Music
Changes to the BBC Music website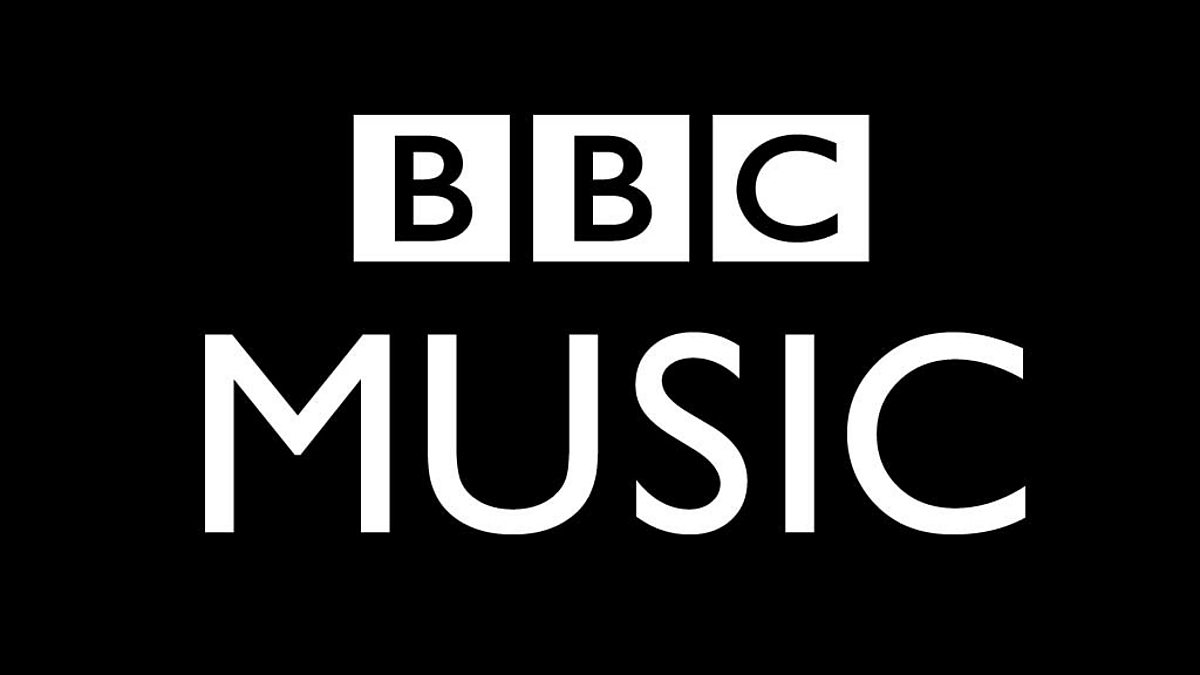 The BBC Music website has changed
It continues to be the place to find the best music content from across the BBC, including coverage from festivals and events across all of the radio networks. But music audio and video content now have dedicated homes and functionality previously available here is no longer supported.
For the very best music-related audio, including radio, podcasts and music mixes, head to BBC Sounds, or download the free app, where you can also discover music content by mood, category or genre.
Video, including programmes and performance clips, can be found in the Music category on BBC iPlayer.
BBC News Entertainment & Arts is where you can find the latest music news.
BBC Music Introducing continues to be the home of unsigned, undiscovered and under-the-radar music from across the UK.
What is no longer available?
The following are no longer supported
Artist pages (including the addition or updating of artist images and bios and artist track data)
BBC Music Playlists are no longer be available, but you can continue to enjoy our regularly expanded and carefully-curated selections of music with our Music Mixes on BBC Sounds.
'My Music', 'Find a Track' and 'My Tracks' – including the ability to save tracks to a list and export them to third-party streaming services.
BBC Sounds: What happened to My Tracks
We continue to offer tracklistings for radio programmes and music mixes. When available, these can be seen in BBC Sounds, where you can now save tracks directly to your favourite commercial music service
BBC Sounds: Can I export a song to my music streaming service?