Music
Benefits that music can make to your life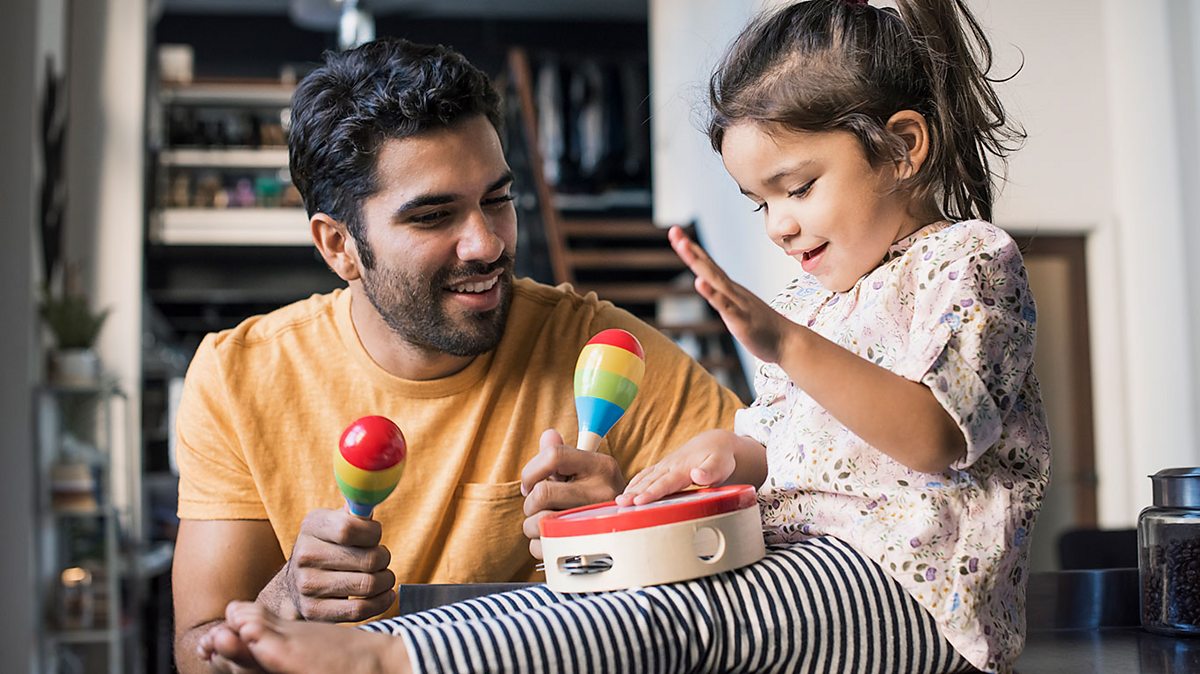 Music creates social cohesion, it speaks to all when words can fail, and wherever you go in the world, it is understood. Music is a universal gift and its power to connect people is without question. It is an art form with human interaction at its centre.
As I write this, I am travelling to Sweden to create music with some young people who have profound mental and learning disabilities. Regardless of the geography and lack of verbal communication, we will communicate, create and celebrate through sound and music.
Music has the ability to bring people together by the instruments they play, a shared interest in a particular style of music and who doesn't love the spine-tingling sounds of a huge orchestral crescendo? We all have been known to move our feet irresistibly to the rhythm of a drum beat or singing our hearts out to encourage our favourite sports team!