Music
Google Play Music Is Shutting Down. Here's How to Save Your Tunes.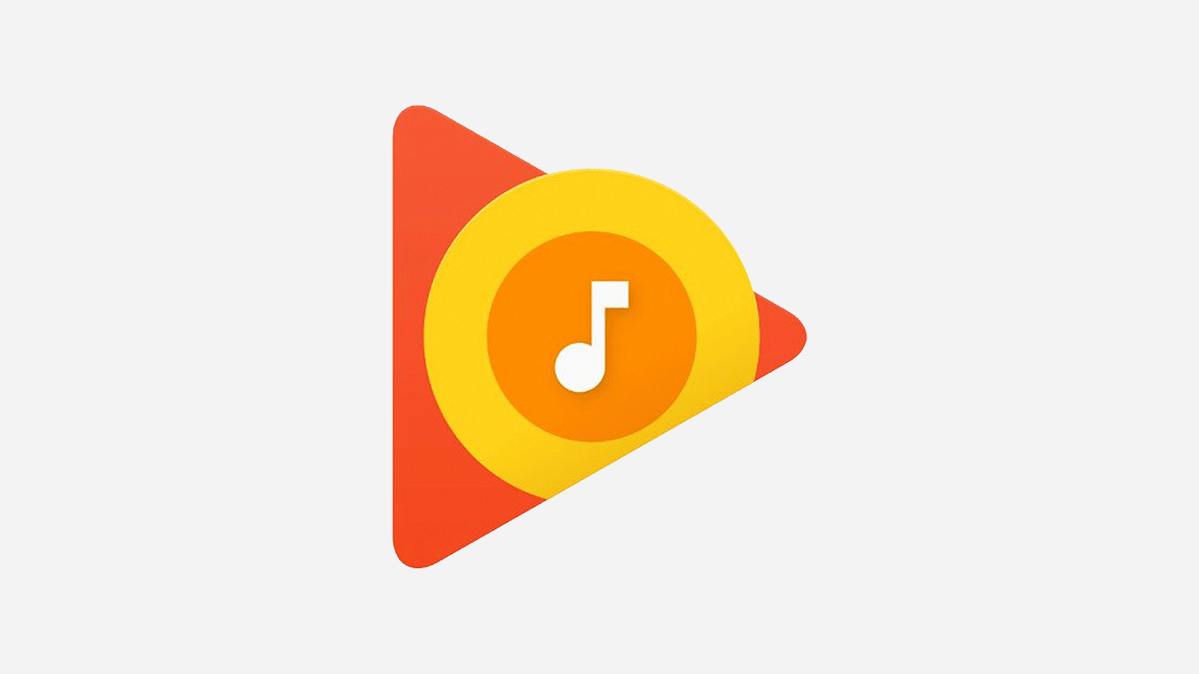 If you pay for a Google Play Music subscription to get ad-free streaming, the company will move the account to YouTube Music once you transfer your files. You'll get access to YouTube Music Premium or YouTube Premium (which includes both the music service and ad-free YouTube videos), depending on how much you're currently paying. For people in the U.S. and most of the world, prices won't change for now.
For those who use just the free ad-supported tier of Google Play Music, there's some good news and some bad news.
The good news is that YouTube Music will let you listen to files you purchased or uploaded in the background without the app open on your screen. That means I'll still be able to scroll through Twitter while I listen to my various unreleased Tom Waits live recordings without paying for a subscription.
The bad news is that if a free user wants to listen to anything else, it can't play in the background. YouTube Music comes with a library of 50 million tracks, and free users can listen with ads. But if you aren't a paid subscriber, you can't listen if you lock your phone screen or switch over to another app. That's an annoying drawback Google Play Music didn't have.
That means YouTube Music is still the best game in town for people who want access to their own collection of songs on the go. But for those who want the exhaustive collection of music that comes with most streaming services, there are better free options to consider.
There's another drawback, though it won't affect most people. Google Cast—a feature that includes an option to stream to multiple Google Home speakers over WiFi—was free on Google Play Music, but you have to pay for the same functionality on YouTube Music. You can still stream over Bluetooth free, though.
One consolation for hard-core music collectors is that YouTube Music is increasing the upload limit: You can now upload a total of 100,000 tracks, up from 50,000 on the old app.