Arts
'NCIS' Season 18, Episode 4 Release Date: When the Show Returns After Break
NCIS Season 18, Episode 4 is the latest installment of the CBS drama, but it is not set to air until 2021. Though the series has been airing for less than a month, it is already time for the show to go on its winter break. CBS is set to air some classic episodes in the coming weeks, with a new episode coming in January 2021.
NCIS Season 18, Episode 4 release date
The next episode of NCIS, titled "Sunburn," will be released on Tuesday, January 5 2021 on CBS, in the series' usual time slot of 8 p.m. ET / 7 p.m. CT.
As usual, the show will be available to watch shortly after it airs on the CBS website and app and on CBS All Access.
CBS is set to fill the gap left by new NCIS with some recent episodes, starting on December 15 with the Season 17 premiere, which saw the return of Ziva David (played by Cote de Pablo).
So far, CBS has not released an episode synopsis for "Sunburn," though fans may note that the episode has an odd title for one that airs in the dead of winter. This seems to suggest that the show is continuing its decision to set episodes in the time before the coronavirus, with episodes set to catch up to our current moment in episodes set to air in February 2021.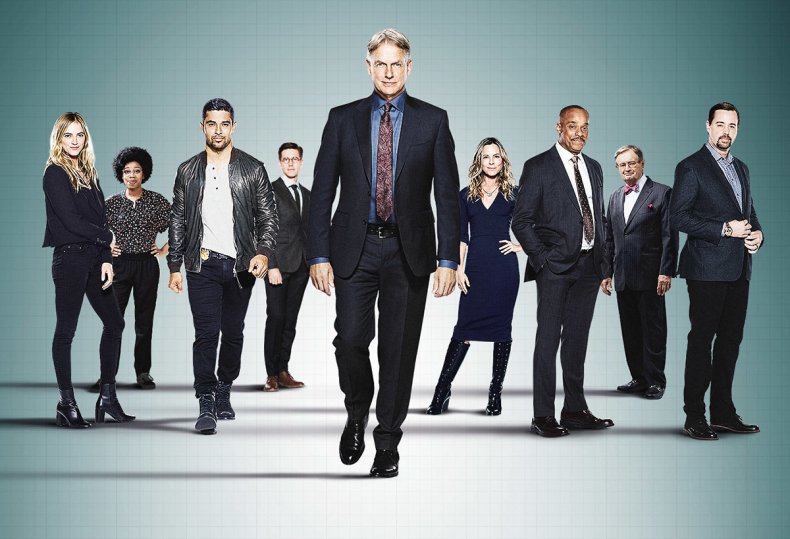 NCIS co-showrunner Steven Binder explained this jump backward in a TVLine interview. "We had an episode last year called 'Musical Chairs,' where Gibbs disappears from the squad room to go on a mission, and then he shows up at the end of the episode with a black eye," Binder said. "We are going to pick up Season 18 with that mission that Gibbs was on, back in time…We're in a pre-COVID world for a little while."
His fellow showrunner Frank Cardea explained exactly when Gibbs (played by Mark Harmon) will be battling the coronavirus as well as the perp of the week in a CarterMatt interview. He said, "The first five episodes take place in the period of ['Musical Chairs']. Episode 6 wraps that up, and Episode 7 will bring us up to a post-COVID world."
According to the pair, it also seems that as soon as we get to the present day timeline, we will be losing a cast member as Maria Bello departs the show as Jack Sloane. The actor has signed up to eight episodes of Season 18, meaning that her time on the show is up in the first few episodes of 2021.
Episode 5 of NCIS Season 18, the showrunners have teased, will also see the return of a familiar guest star, as Margo Harshman returns as McGee's (Sean Murray) wife Delilah—though we may be seeing her again as she and her spouse experience some troubles.
Binder told CarterMatt: "Everyone's relationships are generally pretty happy, but at some point every marriage has a rough patch. We dip our toe into that water a little bit."
NCIS Season 18 returns on Tuesday, January 5 on CBS. Every episode so far of NCIS is streaming now on CBS All Access.