Sports
Anchorage rallies to spoil Steel home opener | Sports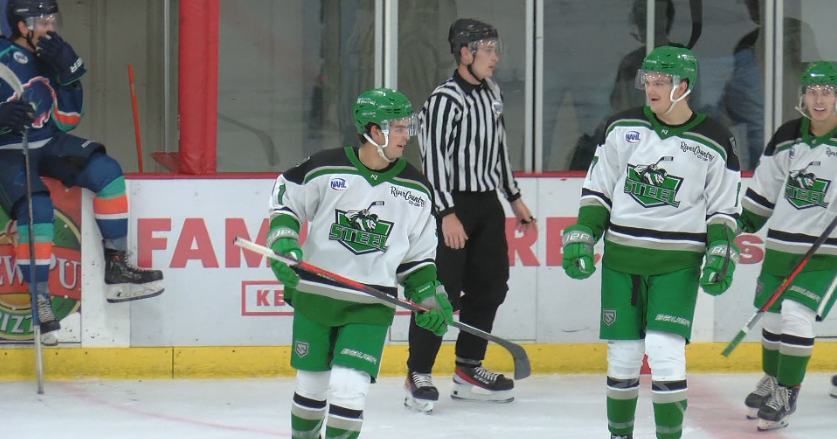 CHIPPEWA FALLS (WQOW)- What looked to be a home opening win for the Chippewa Steel quickly went downhill.
The Steel fell to the Anchorage Wolverines 3-2 to open the home season at Chippewa Ice Arena on Thursday. After going up 2-0 in the second period, the Wolverines got on the board late in the period to cut the deficit to one goal. Anchorage scored twice in the third period to take the 3-2 win on three unanswered goals.
J.J. Grainda scored first for the Steel in the first period and Hudson Zinda scored the second in the second period.
Chippewa falls to 3-2 on the season. The Steel host Anchorage two more times this weekend on Friday and Saturday night.