Technology
How to connect your iPhone or Android phone to WiFi? Step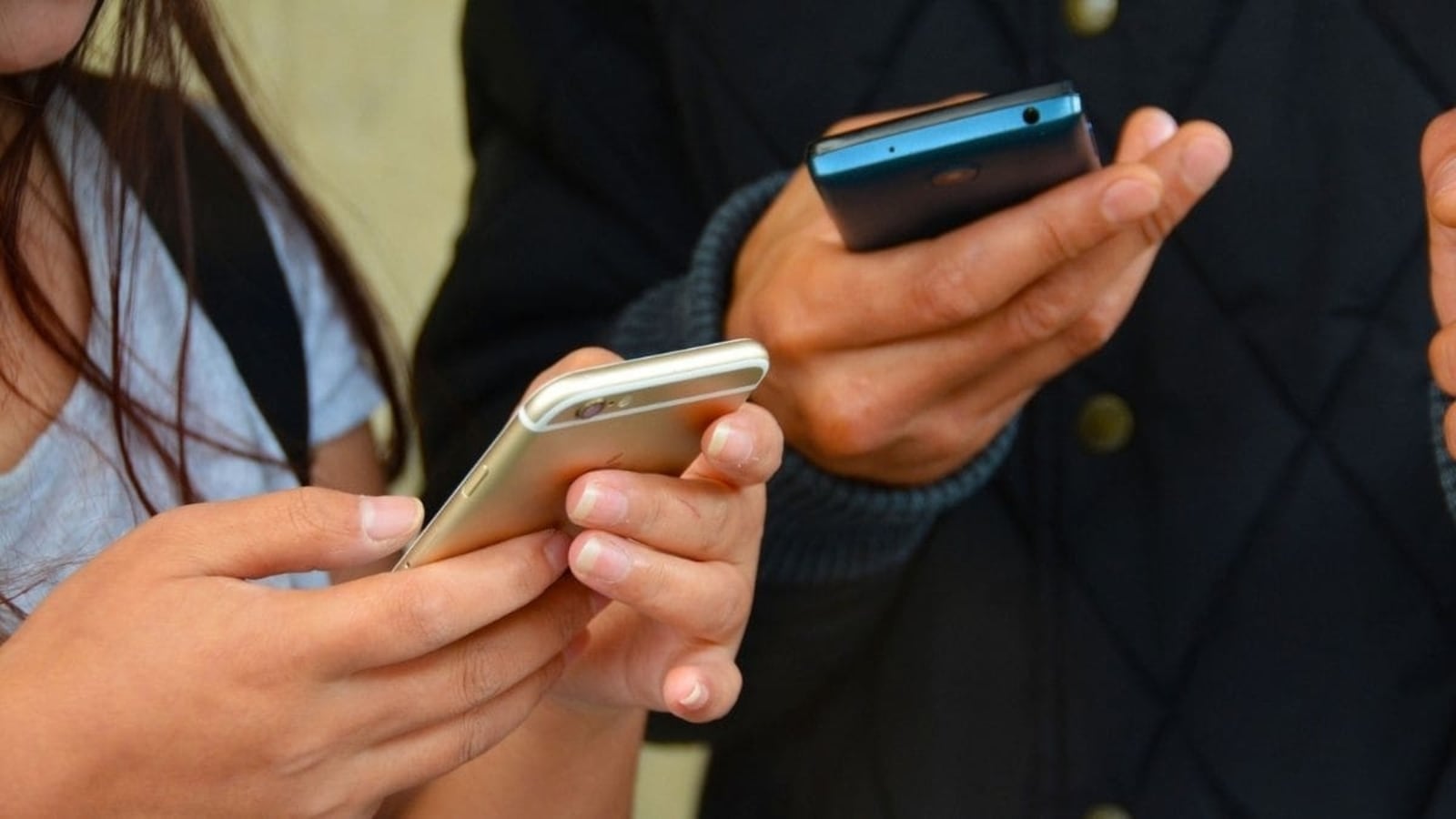 You can connect your cell phone to WiFi by simply going to the Settings tab.
If you want to know how to connect your iPhone or Android phone to WiFi, then here is an easy step-by-step guide for you. Whether you use your home's WiFi, or your phone's WiFi, all you have to do is save the password on your phone and then it will get automatically connected every time you turn on your WiFi. Even if you use Public WiFi, your phone saves the WiFi password of all the networks that you have ever connected to and you can find it on your system with these simple and easy steps. Know how to connect your phone to WiFi. You can also set your phone to automatically turn on Wi-Fi near the saved networks.
How to connect your android phone or iPhone to WiFi
| | | |
| --- | --- | --- |
| Time | Tools | Supplies |
| 20 Minutes | | |
Step 1:
Open your phone and head to the Settings app.
Step 2:
There, tap on Network & internet tab and search for the available WiFi network.
Step 3:
Tap on the WiFi network that you want to connect to or tap a listed network.
Step 4:
Now enter the password and your phone will be connected to the WiFi.
Step 5:
Once you connect, the network is "Saved" and your phone automatically connects to this network next time it is near the same WiFi network.
If you want to connect your phone to someone else's phone WiFi, you can do it simply by scanning the WiFi QR code of their device. Once done, you'll be connected to the same network as the other device.
Furthermore, if you forgot your saved WiFi password, you can find it in the Settings tab under WiFi Network> Saved network> enter your phone password. If you find an error in connecting to a saved WiFi network, just forget the network, restart the phone, and retry. You can also unplug your router and modem for 30 seconds and then plug in and restart.