Music
Music evenings around the villages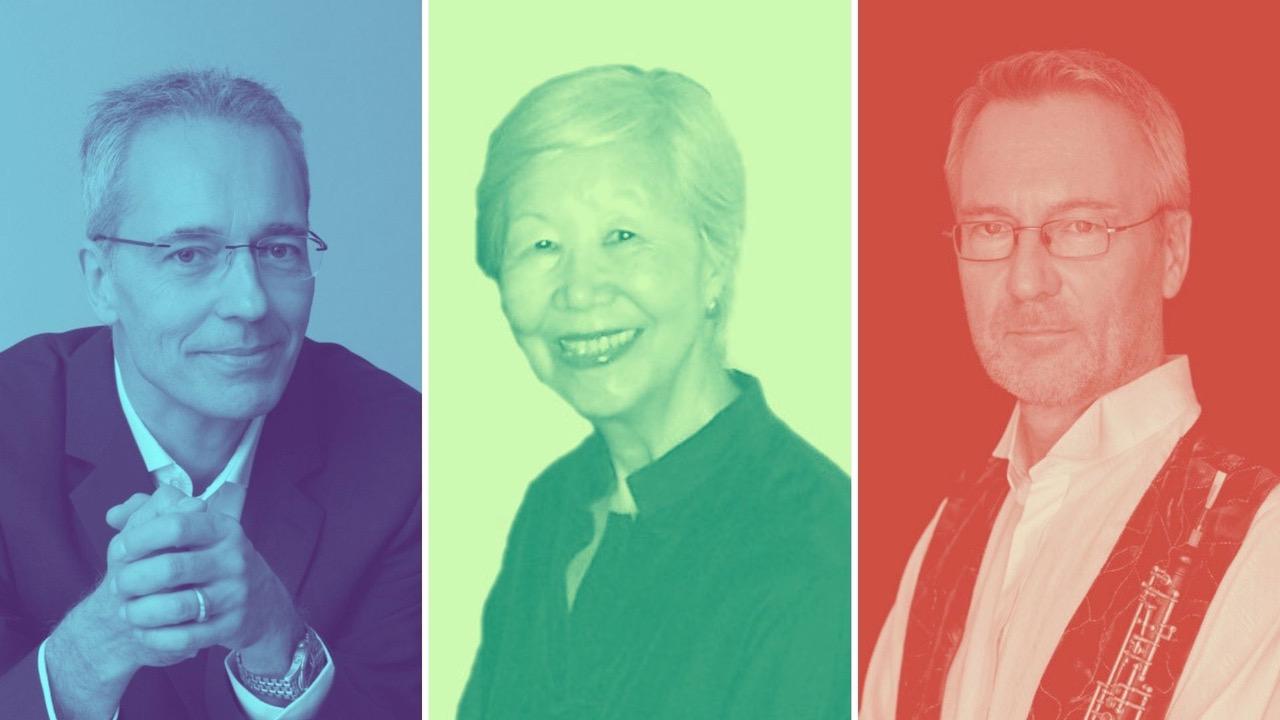 A rural music project that started in 2005 made its comeback this year, bringing live music nights to various villages around Cyprus. Music in the Mountains takes local established musicians to charming and cosy rural venues to perform live and October has three events to look forward to.
O Linos restaurant in Ineia is the next to host the project as music duo Vicky Anastasiou and Ermis Michail perform live on Wednesday. From 8pm onwards, Vicky on vocals and Ermis on guitar will fill the Paphos tavern with tunes, performing original arrangements of their favourite songs from various corners of the world using the elements of improvisation.
A few days later, the Fluboe Trio will take the floor of Cornaro Art Institute in Limassol to present the Joy of Baroque. Sunday's concert will be an early evening musical happening with the performance starting at 6.30pm. Leading Baroque musician Klaus Storm will be on the oboe with Florian Rabe on flute and Agnes Tang on the harpsichord performing Baroque masterpieces by Telemann, Kleinknecht and Loeillet.
Finally, on October 27 at Agrino Wine Bar in Lofou, the Moonriver Duo will bring Legends of Swing to life. Michael Antoniou on vocals and Renad Nourmanchine on piano will perform swing, jazz and more. Their performance will recreate classic songs from the Great American Songbook made famous by Frank Sinatra, Dean Martin, Matt Munro, Bobby Darren and Al Martino among others, for a night of swingin' jazz.
Music in the Mountains
Vicky Anastasiou and Ermis Michail perform live. October 19. O Linos restaurant, Ineia, Paphos. 8pm. €15. Tel: 96-207351
Joy of Baroque
Baroque masterpieces performed live. October 23. Cornaro Art Institute, Limassol. 6.30pm. €15. [email protected]
Legends of Swing
The Moonriver Duo live. October 27. Agrino Wine Bar, Lofou. 8pm. €15. Tel: 99-584871