Technology
Amazon's Black Friday phone deals are great news for Android fans today
Refresh
2022-11-25T15:18:16.140Z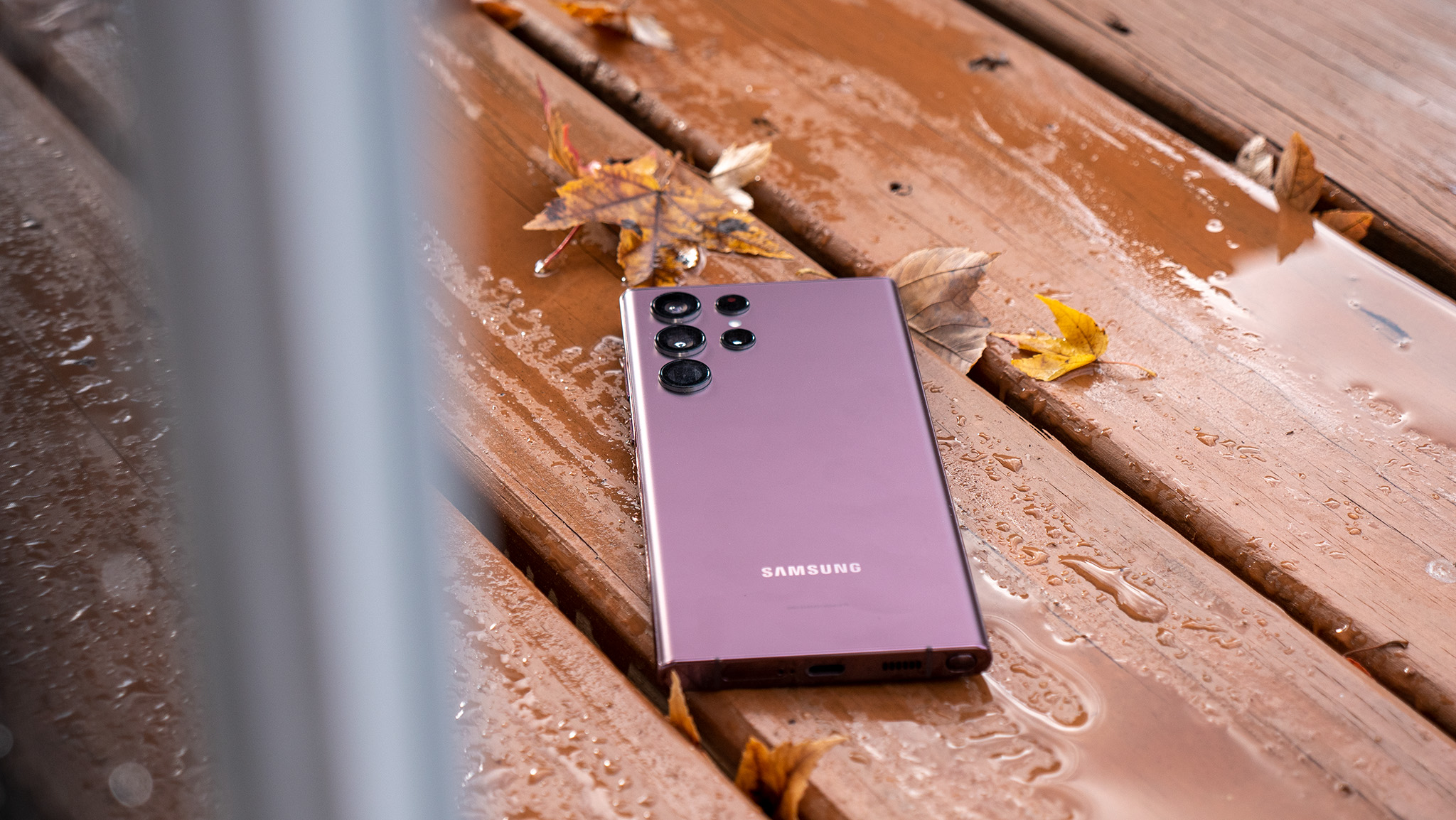 The Samsung Galaxy S22 Ultra is Samsung's best flagship phone of the year, and Black Friday makes it cheaper than we've ever seen! The Phantom White colorway is the cheapest of the four available colors, coming in at $851.52 (opens in new tab). That's a whopping $347 off the normal retail price of the phone!
Phantom Black is only a bit more at $863.66 (opens in new tab), while the other two colorways of the S22 Ultra — that's Burgundy and Green — are just a tad more than that at $869.99 (opens in new tab). But, hey, that's still $330 off the regular price of the phone which isn't half bad at all if I do say so myself. That's enough savings to pick up one of the best Galaxy S22 Ultra cases (opens in new tab) and still have plenty left over to drop into savings (or pick up other Christmas or Holiday gifts).
No matter which color you pick, the Galaxy S22 Ultra is one of our favorite phones of the year since it's the reboot of the Galaxy Note series. It packs an S Pen into the body, a brilliant camera system capable of 100x zoom, and a powerful processor that'll run even the most detailed games with ease. Plus, it's got the brightest display of any Android smartphone, making it easy to see even in direct sunlight.
2022-11-25T13:37:23.925Z
Let's kick off today with a killer deal on Google's latest flagship phones, specifically the Google Pixel 7. While $100 off isn't anywhere near the steepest discount we've seen yet today, it puts this phone at a very compelling price point.
The Pixel 7 is a superb phone with a unique and beautiful design, premium construction, and cameras that get the best shot every time. Even if you've got squirmy little kids or pets that just refuse to hold still for a photo, the Pixel 7 ensures a clear shot with technologies like Face Unblur and motion capture modes.
At just $499, the Pixel 7 sits firmly at a mid-range price yet offers premium performance and features, as well as that premium design that I mentioned earlier. It's a no-brainer for anyone wanting a high-end smartphone without that high-end price, especially when buying unlocked is important.