Arts
Character, great locations and talent make Wales the perfect partner
S4C is the Home of Welsh drama and Wales is a film-maker's paradise. We've got rolling hills, breath-taking mountains, dramatic coastline, and austere, adaptable quarries.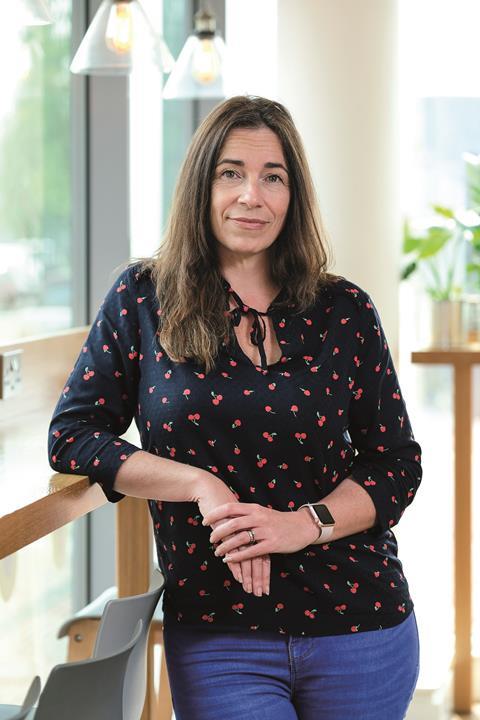 But it isn't just the landscape that makes the country, and our dramas, stand out. The Welsh language, people and distinct personality means that Wales itself becomes a character in any show that is made here – and it's a character we think the world is ready to see more of.
There's also bags of talent in Wales – from A-list cast to award-winning directors – and to future-proof drama at S4C, we've put serious investment into developing it. We're working with writers' rooms to bring new writers from all backgrounds together with more experienced ones, and ensuring there are plenty of creative trainee opportunities on our projects.
We've been planting the seeds of distinctive and specifically Welsh drama for 40 years, and now it is drawing in interest from across the globe. I think it's our authenticity and originality that people from outside of Wales find fascinating.
Our exceptional thriller Un Bore Mercher (Keeping Faith) by Vox Pictures, made in 2017 and starring Eve Myles, pulled in record views on iPlayer and has gone on to sell internationally, with the format sold to TF1 in France and renamed Gloria.
Our critically acclaimed heritage thriller Yr Amueddfa (The Museum), produced by Boom, has sold to Britbox US, Japan and EITB in Spain, while another Boom whodunit format, 35 diwrnod (35 days), has sold to India.
Our recent Vox-produced heist drama Dal Y Mellt (Rough Cut) has been hailed as "a rough diamond" by the Telegraph and is now available on our on-demand service Clic, as well as BBC iPlayer, and is about to be distributed globally.
"We're able to experiment and change course quickly and easily to find the ideas that work"
Gwenllian Gravelle, head of scripted, S4C
We've got some incredible things in the pipeline – for example, after a successful run in cinemas and at award ceremonies worldwide, we're lining up a tantalising horror feature film, Gwledd (The Feast), and working with the innovative production company Interactive Wales to create a choose-your-own-adventure- style interactive film.
Audiences will be able to experience the film in their own way through consoles such as PlayStation 5, as well as being able to view our version on linear.
Small and nimble
But we're not trying to go it alone. As a small, nimble broadcaster, we think of ourselves as a speedboat compared with other broadcasters' ocean liners – we're able to experiment and change course quickly and easily to find the ideas that work. That is what makes us the perfect co-pro partner.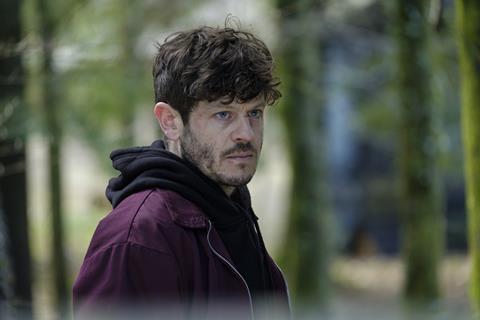 We've already teamed up with Channel 4 to co-produce Y Golau (The Light In The Hall) with indies Duchess Street Productions and Triongl. It's a gripping thriller with a stellar cast, including Joanna Scanlan, Alex Roach and Iwan Rheon.
One of my personal favourite upcoming projects is also a Channel 4 co-pro: Un Nos Ola Leuad (One Moonlit Night) – a Welsh opera film based on the bestselling classic novel by Caradog Pritchard. This ground-breaking and seminal film, which comes out in the new year, is the first Welsh-language opera film ever made.
We've also got two series – one currently in development and one in production – with other major broadcasters, but unfortunately I'm sworn to secrecy about that and can't really say anything just yet.
The success of shows such as Squid Game and Money Heist has shown that language really is no barrier for audiences who are seeking out brilliant, absorbing stories from around the world. There's so much out there to watch, but at the same time, so much of it is vanilla and samey.
At S4C, we have proved we can make gripping dramas, but our ambition is to make them even bigger and better. Through collaboration with international broadcasters, we believe there is potential to really draw global viewers into local stories told on a bold, epic scale.
Wales is open for business, so why not come and say 'Shw'mae'?