Music
MUSIC SCENE: Ticketmaster makes the rules, period. | Lifestyles | lockportjournal.com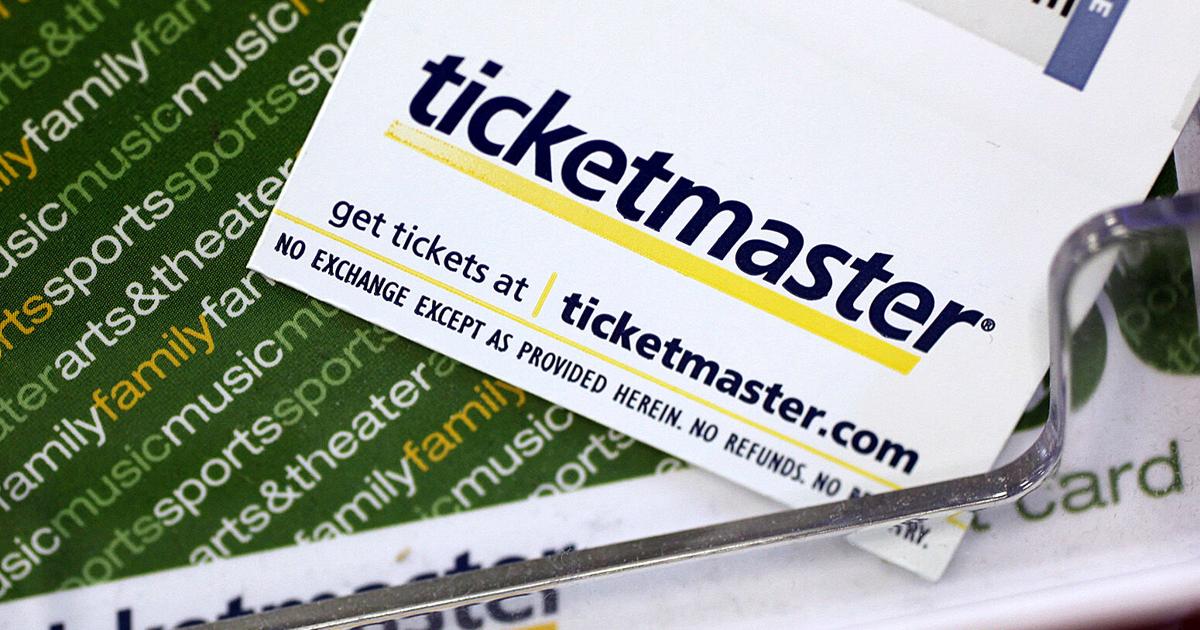 Ticketmaster is in the news again after Taylor Swift fans overwhelmed the ticketing system's servers during a pre-sale for Swift's upcoming tour. The negative publicity comes months after the Bruce Springsteen ticketing incident, which was driven by Ticketmaster's dynamic pricing model.
With Ticketmaster controlling about 65% of all ticket sales, frustrated fans are calling for reform. There are reports that the U.S. Department of Justice is launching another investigation into Ticketmaster's policies, but Ticketmaster has successfully fended off government interference, including a high-profile investigation 28 years ago that was associated with Pearl Jam.
While many of the high-profile tours have been plagued by high prices, Ticketmaster's system can result in some bargains for fans who are willing to gamble that ticket resellers will need to offload inventory. Ticketmaster is in the reseller business as well, so in many cases fans don't have to seek out third party resellers like StubHub.
Last weekend I benefitted from the current ticketing model. There was a show I wanted to attend in Syracuse, and I was given the pre-sale code for when the event went on sale. At that time, with dynamic pricing in full swing, I was not able to find a ticket for less than $100, and tickets close to the stage were about $350 apiece before fees.
The day before the show I kept a close eye on the ticket inventory on both Ticketmaster's platform and on StubHub, and was able to purchase a fifth-row seat for $68 including all fees. So by waiting until the last minute instead of purchasing a pre-sale ticket, I was able to save significant money, and get a better seat.
While it seems a bit counterintuitive, in many cases it does not make sense to purchase tickets during a pre-sale, when demand is at its highest, which, in theory, should result in an inflated ticket price due to the dynamic pricing model.
The problem is that the model adversely impacts high-profile tours that will likely sell out, such as Springsteen and Taylor Swift. In those cases, the pre-sale can result in little or no inventory for the public sale, and it favors fans who can afford high ticket prices. In those cases, the combination of dynamic pricing and the lucrative ticket reseller market is what is driving up the cost.
When initial ticket prices are high and the artist is unlikely to sell out the venue, the opposite occurs. For example, when Def Leppard and Motley Crue performed at Highmark Stadium this past summer, there were reseller tickets available for less than $20.
Fans of the Buffalo Bills and Buffalo Sabres have experienced this type of demand-side ticket price fluctuation for years. When the teams are performing well, or against a popular opponent, ticket prices are at their peak, but when the team is not performing well ticket prices fall precipitously.
While it may be easy to blame Ticketmaster's policies for the massive increase in ticket prices, most artists' major source of revenue is from touring because of the limited amount of revenue from recorded music.
It is also unlikely that the Department of Justice will be any more willing or able to take on Ticketmaster this time around, so until fans stop buying concert and sporting event tickets, they will have to play by Ticketmaster's rules.