Arts
Second annual NoCo Holiday Market to feature 29 artists, local food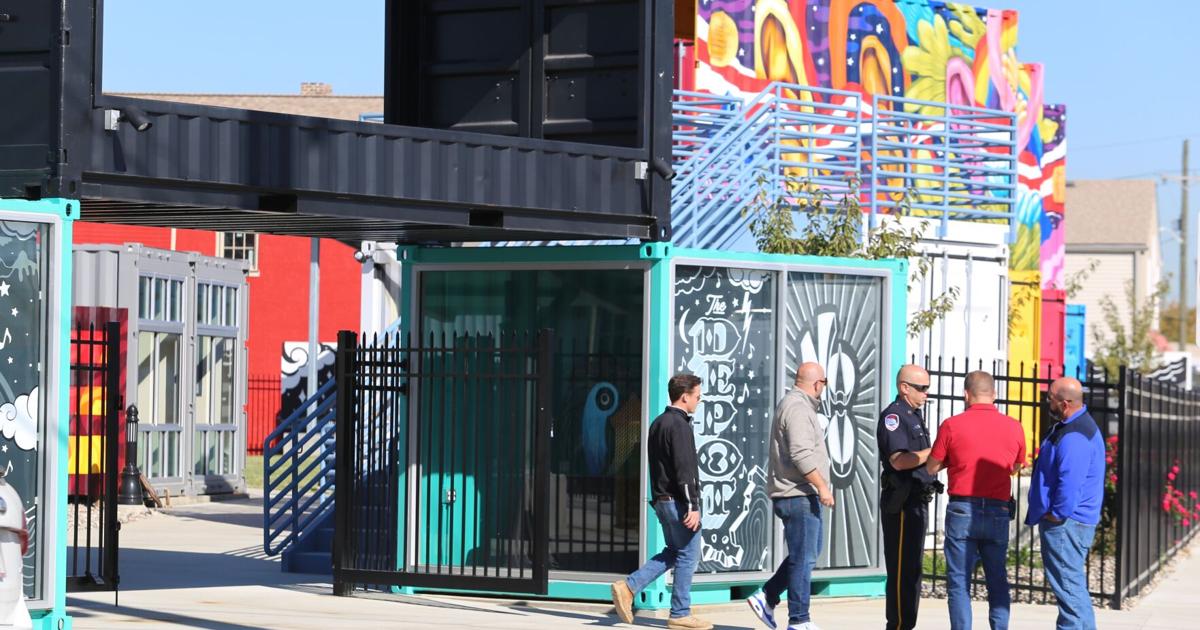 #inform-video-player-1 .inform-embed { margin-top: 10px; margin-bottom: 20px; }
#inform-video-player-2 .inform-embed { margin-top: 10px; margin-bottom: 20px; }
JEFFERSONVILLE — From 2 p.m. to 8 p.m. on Dec. 3, the intersection of Michigan Avenue and Seventh Street in the NoCo Arts and Cultural District will be transformed into a one of a kind holiday market.
Twenty-nine local artists will be selling handmade artisan craftwork and local musical acts will be performing throughout the event. In addition to some truly spectacular local shopping, there will be food trucks and a cash bar hosted by Upland Brewing Company in The Depot.
This holiday market will span the NoCo Arts Center, Maker 13, and the Depot. This market represents a true collaboration between the spaces in NoCo, and will set the stage for future programming of this type.
The NoCo Arts Center is at 628 Michigan Ave.
#inform-video-player-3 .inform-embed { margin-top: 10px; margin-bottom: 20px; }