Arts
Why Anna Kolcheck From NCIS: Los Angeles Looks So Familiar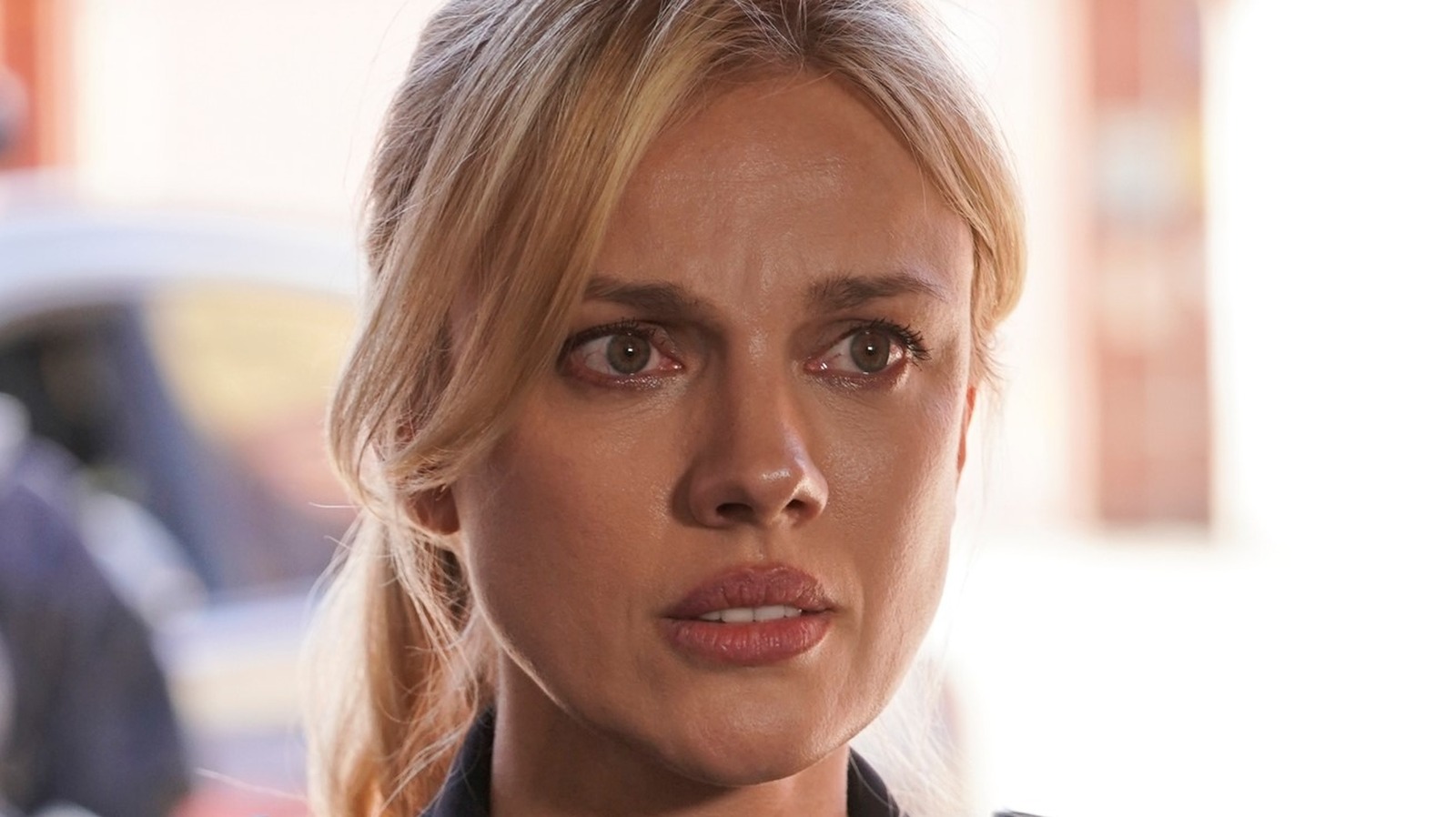 Bar Paly started with a few one-time appearances on TV series. In 2007, she had her first brush with a crime-drama television show on the "CSI: NY" episode "Heart of Glass" as Mia Opal, an alternative medicine specialist. Opal is a suspect in the murder of Emery Gable (Brian Hallisay) since she fits the description given to the police and also has a motive since she was angry with Emery. However, Opal is proven innocent when Emery's sister, Kennedy (Ashley Jones), is found guilty of the crime.
The following year, Paly appeared on the sitcom "Unhitched" as Chloe. The one-season series follows a group of 30-somethings who have been recently dumped and are unexpectedly thrust back into the dating scene. Paly joins the cast for Episode 5, "Yorkshire Terrier Sucked into the Internet."
In 2010, Paly made her way onto the popular show "How I Met Your Mother" for the episode "Rabbit or Duck" as Natalia. Barney (Neil Patrick Harris) finds himself on a date with her after giving out his number at the Super Bowl. After a series of interrupted dates with his phone continuously ringing, by the time he sits down with Natalia, his phone is in a dumpster. Barney can't let it go, however, and keeps hearing it ringing, leaving the gorgeous Natalia to later pursue a date with Ted (Josh Radnor).