Technology
A NYPD patrol car was stalked through an Apple AirTag
Imagine this: you are a police officer working for the New York Police Department (NYPD). You are patrolling Queens by car, enjoying the sounds of night life while staying vigilant to anything out of the ordinary. Then your iPhone 14 goes off with a notification that you might be a victim to a stalker.Does it sound like a B-horror movie plot yet? To be honest, we can't say for sure if the officers were equipped with Apple phones, but the NYPD did switch to iPhones from Nokia phones back in 2018. But even if this part is slightly speculative, the rest is pretty much true and the lawmen did find an AirTag under their car's hood.
The report from NYDailyNews doesn't go into specific details as to how the AirTag was discovered, hence the iPhone anti-stalking feature being a prime suspect. And if that is true, it's only evidence that the feature works and that no one — not even cops — is safe from malicious intent.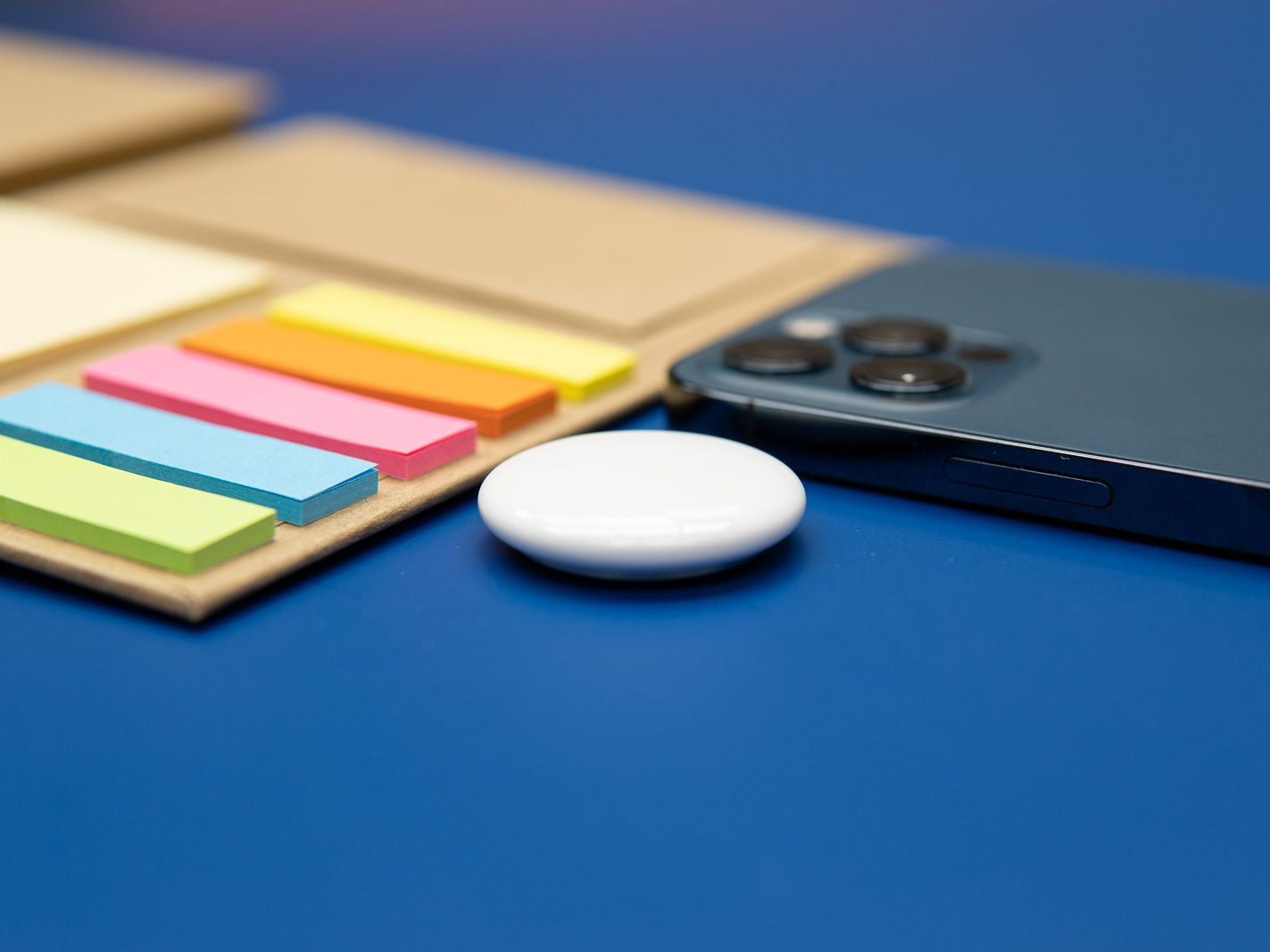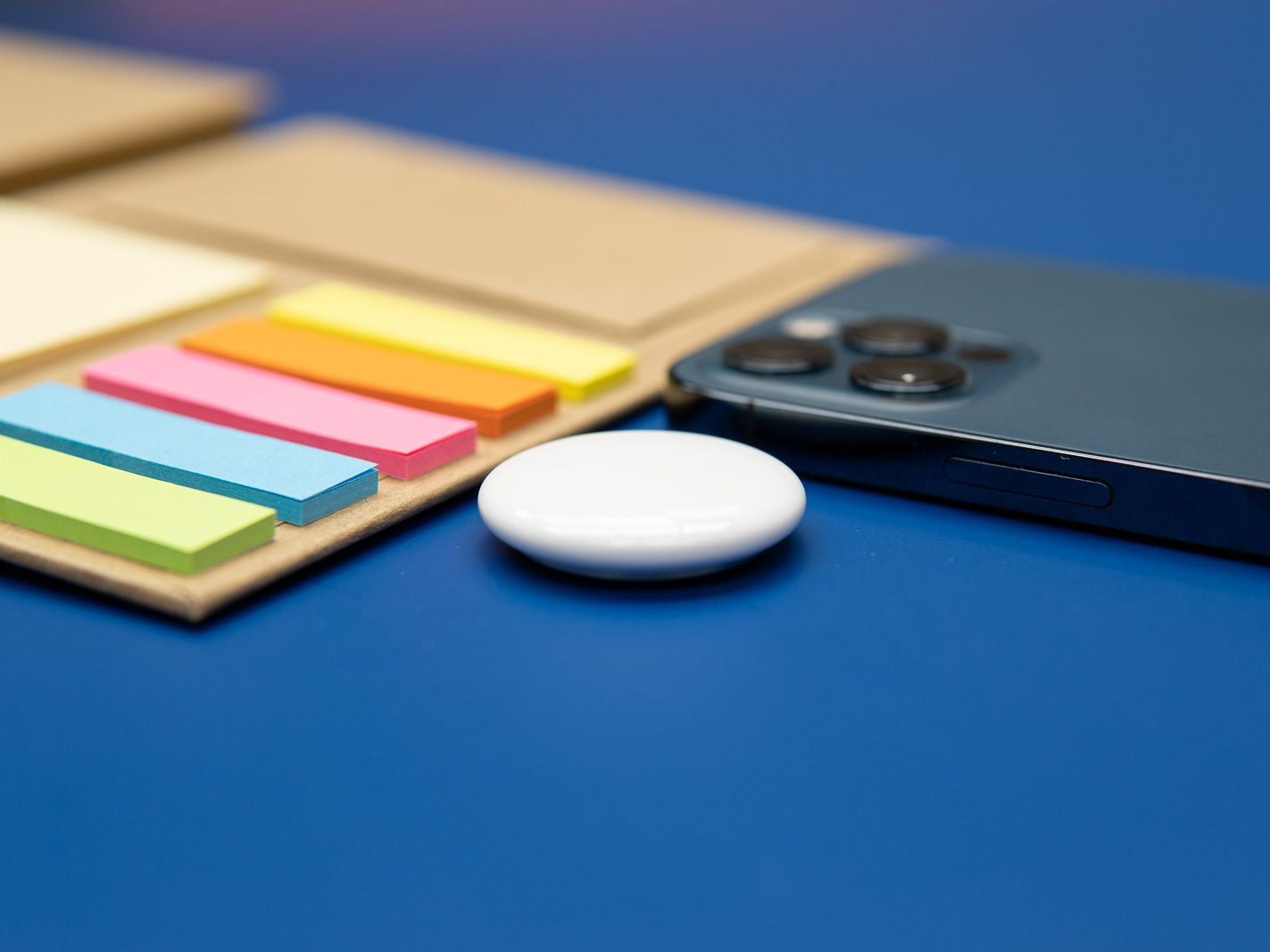 Daily advice – use your AirTags to ensure that your most precious things are safe.
As of now, there's not been word about the AirTag being tracked back to the culprit, even though Apple would provide the NYPD with that info, if requested. And this is your PSA, kids: if you feel like pranking a police car with an AirTag, you won't be safe from being found out! Martine Materasso — the NYPD's chief of housing — took this as a sign of further anti-police propaganda, but didn't respond with negativity. In fact, they beckoned everyone to stay vigilant and look out for each other, which is something we can definitely get on board with.
Moral of the story? Power in the wrong hands is potentially dangerous. Stick to using your AirTags to improve your life and be loud about it. That will surely inspire others to utilize tech properly, instead of in ways that may endanger others.