Arts
Alabama State Council on the Arts opens grants for artists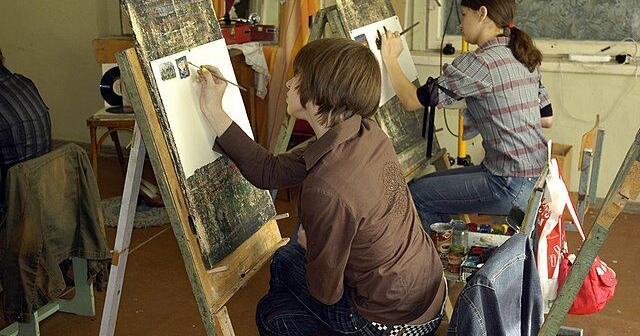 The Alabama State Council on the Arts has opened a round of grants for artists who may be interested in applying for a fellowship.
The deadline to apply is March 1. $5,000 will be awarded to selected applicants who work in these categories:
• Arts Education ⁠
• Craft
• Dance ⁠
• Design
• Media & Photography ⁠
• Music ⁠
• Poetry
• Prose
• Theatre
• Visual Arts⁠
Guidelines for applying can be found here. A series of webinars will be held in February.