Technology
Android Auto update removes the option to turn off 'wireless Android Auto'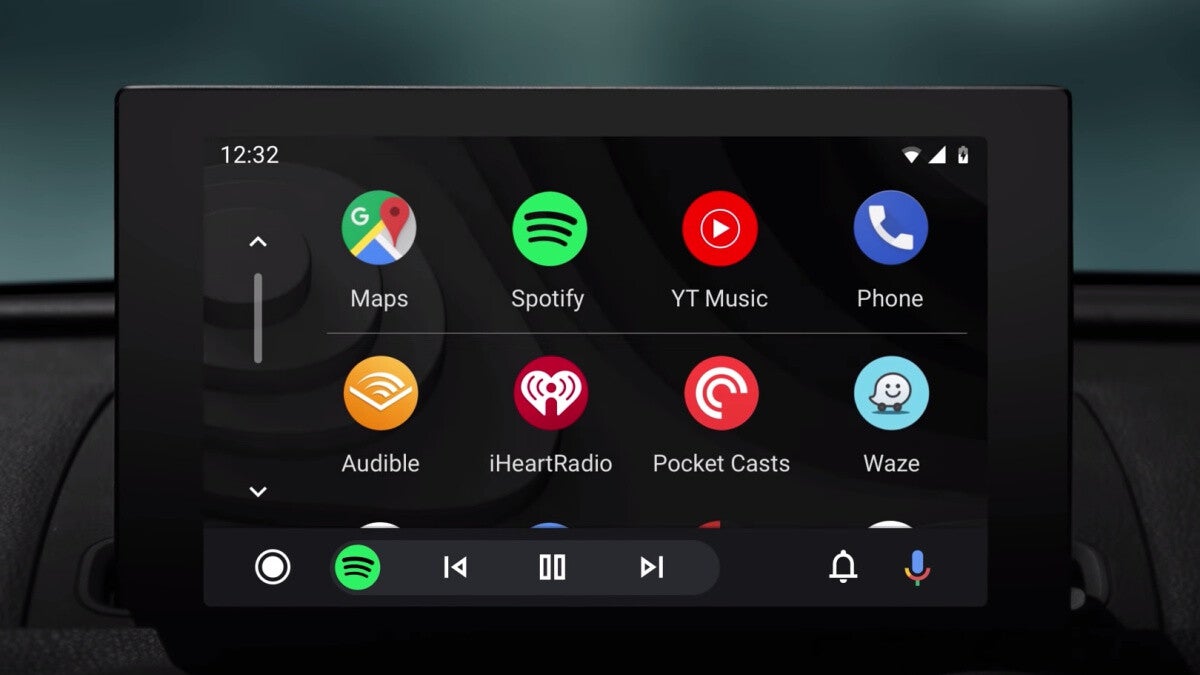 With the latest update to Android Auto, version 8.7, you can no longer turn off wireless connections from the app, reports 9to5Google. It's been a few years since the app has been supporting it and people have been using it, and it seems now Google deems it unnecessary to ever want to turn it off.
You can not toggle off wireless Android Auto anymore with new update
The toggle to disable the function was in the setting menu before the Android Auto 8.7 update, which is now rolling out widely. The setting used to be under the "System" section in the app, above the option to turn off Google Analytics. The setting is missing also in Android Auto 8.8 (available now in beta for some beta testers).
In previous years, the option was off by default, and now Google is leaving it on by default and removing the option to turn it off. However, keep in mind that wireless Android Auto is not in any shape or form affected by this change. So, you'll still be able to use it just fine, like usual.
Things could be a little bit annoying if you want to turn off wireless Android Auto so a partner's device could connect. But, as the folks at 9to5Google point out, a simple airplane mode or turning off Bluetooth while the other device is connecting should do the job.
It's always a bit strange when updates remove settings instead of introducing new ones, but that change does eliminate confusion, alright. If you really want to turn off wireless Android Auto, there's a way… but the setting is now buried deep inside the developer settings (you can access those by tapping the version number multiple times). Source