Music
Area students' poems selected for 2022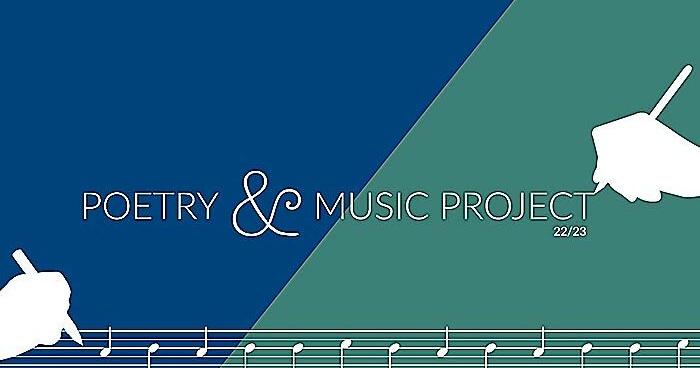 OMAHA — Opera Omaha has announced the selection of 16 poems for the 2022-23 Poetry & Music Project. These original poems, written by Nebraska students grades 3 through 12, were selected from a pool of 135 submissions from 117 poets across 14 Nebraska counties.
Selected poems from Northeast and North Central Nebraska students include:
"Capturing the essence of your voice" by Maggie Dendinger, Cedar Catholic High School; "Untitled" by MaKenna Love, Norfolk Catholic; "Joy" by Ava Noecker, Cedar Catholic High School; and "The Land I Call Home" by Ava Stewart, Cedar Catholic High School.
Chosen poems were selected and will be set to music by professional composers Gabrielle Herbst and J.E. Hernández, both recent alumni of The American Opera Project Composers & the Voice program. This spring, poets will further develop their pieces in music workshops with the composers by collaborating in the behind-the-scenes artistic process.
"Reading all the poems submitted by talented student poets across Nebraska is incredible. There is such diversity in the poems submitted, our composers had a real challenge to narrow down their selections. Engaging these young poets as part of the creative process working with the composers as they bring their art to the stage is a highlight of our year. Opera really is an intertwining of these two art forms of poetry and music and amplifying these poets amazing words through the creation of original music really is a unique opportunity," stated Lauren Medici, director of engagement programs for Opera Omaha.
Students were asked to write in connection to the theme for this year's project, "Finding Your Voice." Within this larger idea were sub-themes: Joy, transformation, creativity, empathy and overcoming obstacles. All 135 submitted poems will be included in the Poetry & Music Project book, which will be distributed to participating poets, teachers and the concert audience. The book will be available online in May.
Opera Omaha's Poetry & Music Project is produced in continued partnership with Nebraska Writers Collective, which identified themes, created prompts and facilitated writing workshops across the state.
Additional Poetry & Music Project partners include The American Opera Project and University of Nebraska at Omaha School of Music, and is supported in part by Humanities Nebraska.
Their completed works will be performed by an Opera Omaha artist and students from University of Nebraska at Omaha School of Music, premiering at a free live concert on Sunday, May 7, at the Benson Theatre.