Arts
Squid Game: Netflix Comments on Reality Show Following Injury …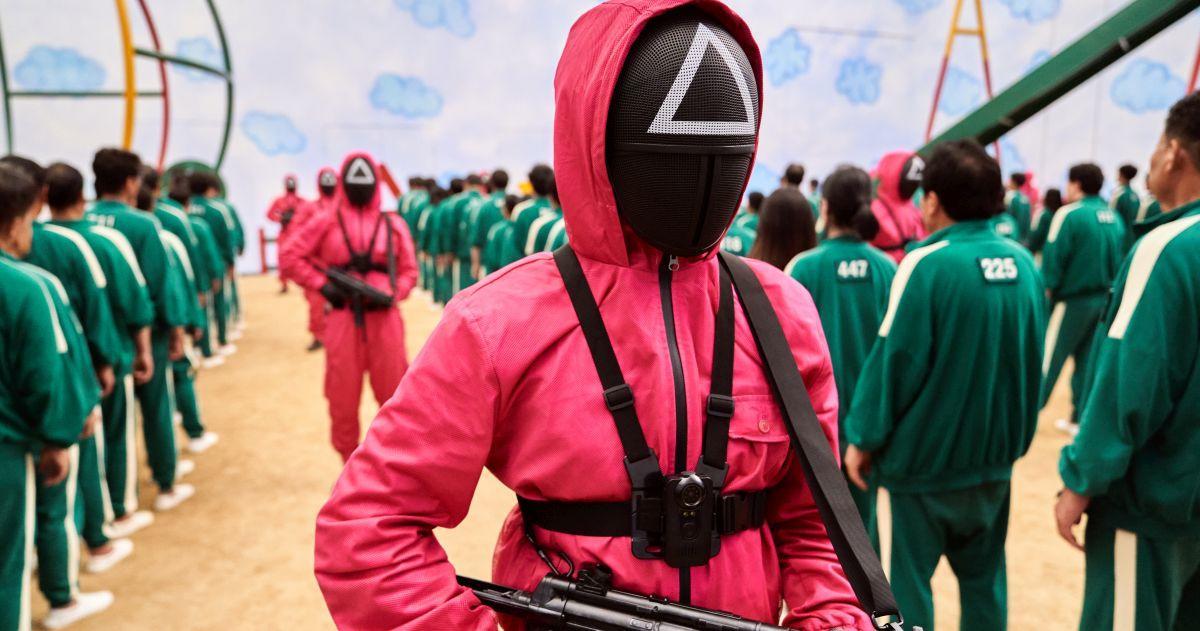 It looks like Netflix just learned the difficult truth that life so often imitates art, and we have Squid Game to thank. The hit franchise is working diligently on a new season behind the scenes, but another project will go live before those episodes drop. A reality TV show inspired by Squid Game was announced by Netflix months ago, and production is already underway. And now, a new report says a group of contestants required medical attention while filming due to some freezing temps.
According to Variety, a "small number" of contestants needed attention Monday while the cast was filming a game of "Red Light Green Light". Less than five players were seen by medics out of the 456 total participants. Variety says one contestant also had their shoulder treated on site after running into a wall.
Other reports suggest the cast of Squid Game: The Challenge was also plagued by Britain's ongoing cold snap. The Sun, a popular British tabloid, spoke with eliminated contestants who said some players weren't able to move their feet due to the cold weather. "You could hear someone yell 'medic' and the crew would rush on. We ended up standing there for 30 minutes between takes," the unnamed source shared.
Netflix has commented on those claims since and denied any such issue. "We care deeply about the health and safety of our cast and crew, and invested in all the appropriate safety procedures. While it was very cold on set – and participants were prepared for that – any claims of serious injury are untrue."
Obviously, the cold weather added significant challenges to filming, but Variety reports producers were "unlikely" able to shift the show's production schedule to accommodate the cast. After all, this game required hundreds of contestants and needed to be filmed too thin the show's players. Only 228 contestants managed to make it through "Red Light Green Light", and they will all go on to compete in additional challenges until a winner is crowned.
What do you make of this latest report on Squid Game? Share your thoughts with us in the comments section below or hit me up on Twitter @MeganPetersCB.