Arts
The Loop: Donald Trump's Facebook and Instagram to be reinstated, Ukraine asks for more aircraft, and Netflix denies Squid Game injury claims — as it happened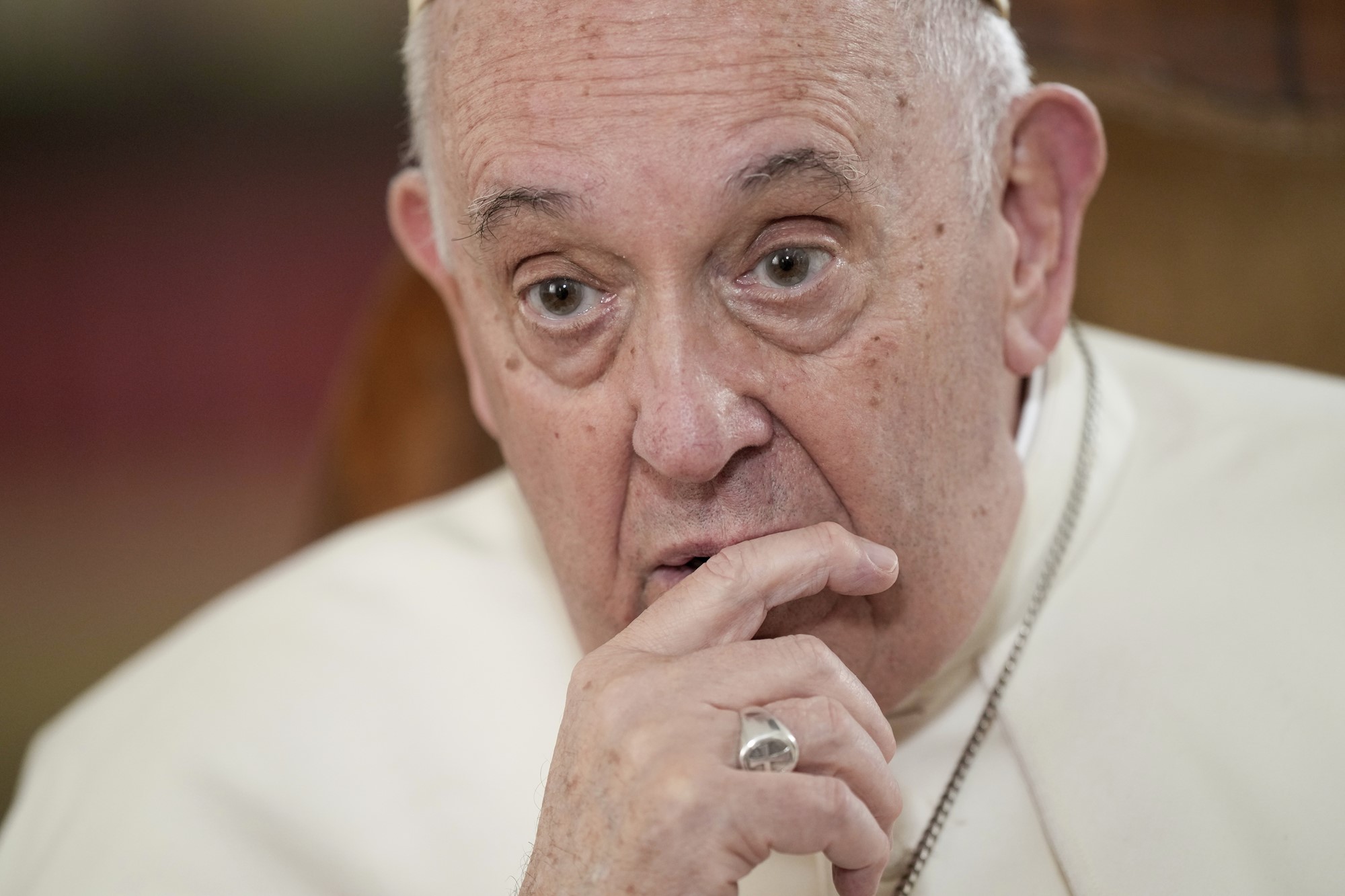 Pope Francis has criticised laws which criminalise homosexuality as "unjust" and called on Catholic bishops who support the laws to welcome LGBTQ people into the church.
"Being homosexual isn't a crime," he said during a new interview with The Associated Press.
Francis acknowledged that Catholic bishops in some parts of the world support laws which criminalise homosexuality or discriminate against LGBTQ people, and he himself referred to the issue in terms of "sin".
But he attributed such attitudes to cultural backgrounds, and said bishops in particular need to undergo a process of change to recognise the dignity of everyone.
"These bishops have to have a process of conversion," he said, adding that they should apply "tenderness, please, as God has for each one of us".
Francis' comments, which were hailed by gay rights advocates as a milestone, are the first uttered by a pope about such laws.