Arts
The Loop live: Ukraine asks for more aircraft, woman pleads guilty to sending Donald Trump poison, and Netflix denies Squid Game injury claims
This is The Loop, your quick catch-up for this morning's news as it happens.
Key events
Live updates
Let's set you up for the day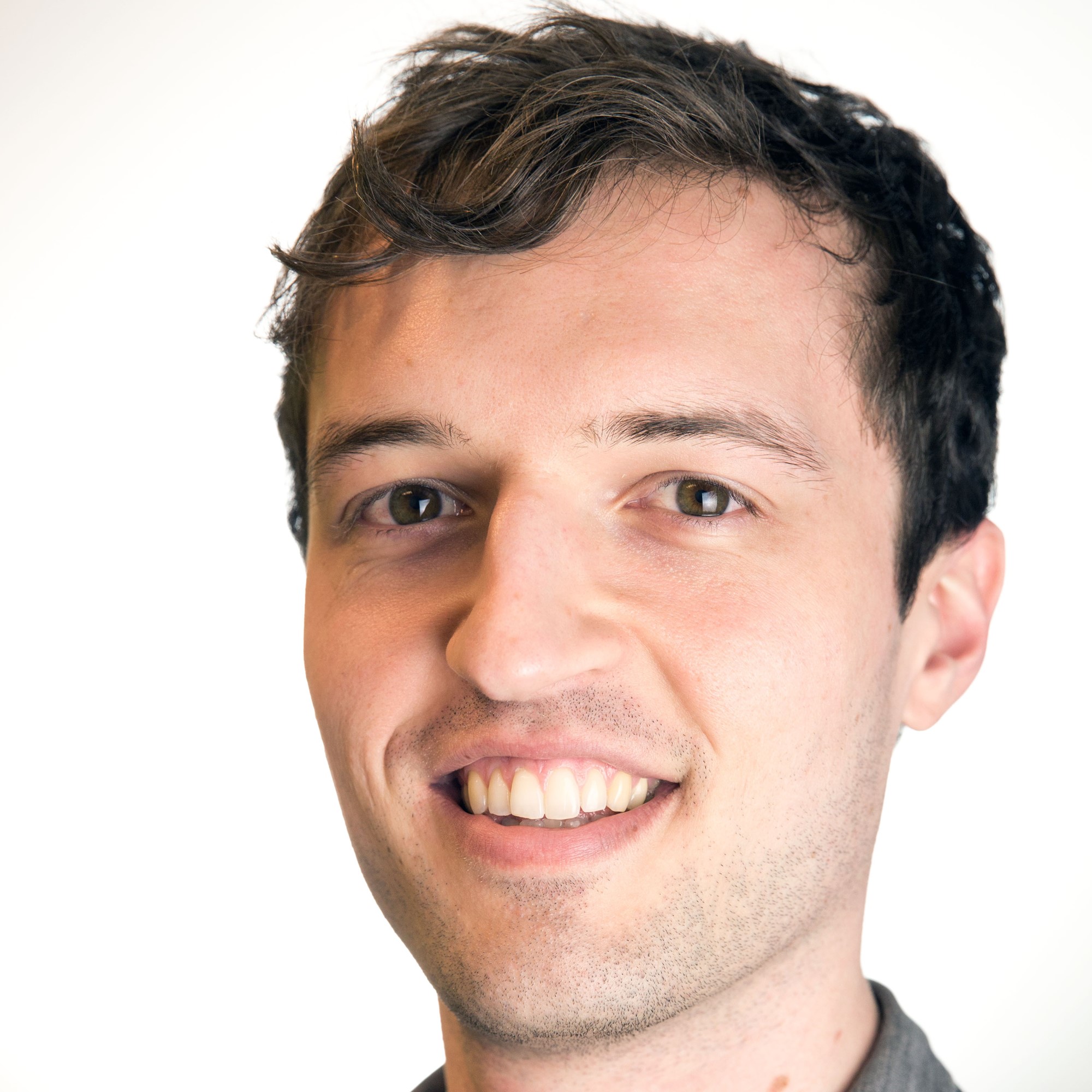 Hi there, I'm Tom Williams and this is The Loop for Thursday, January 26.
Here's what you need to know this morning:
Donald Trump's Facebook and Instagram accounts to be reinstated
11m agoWed 25 Jan 2023 at 10:22pm
By Tom Williams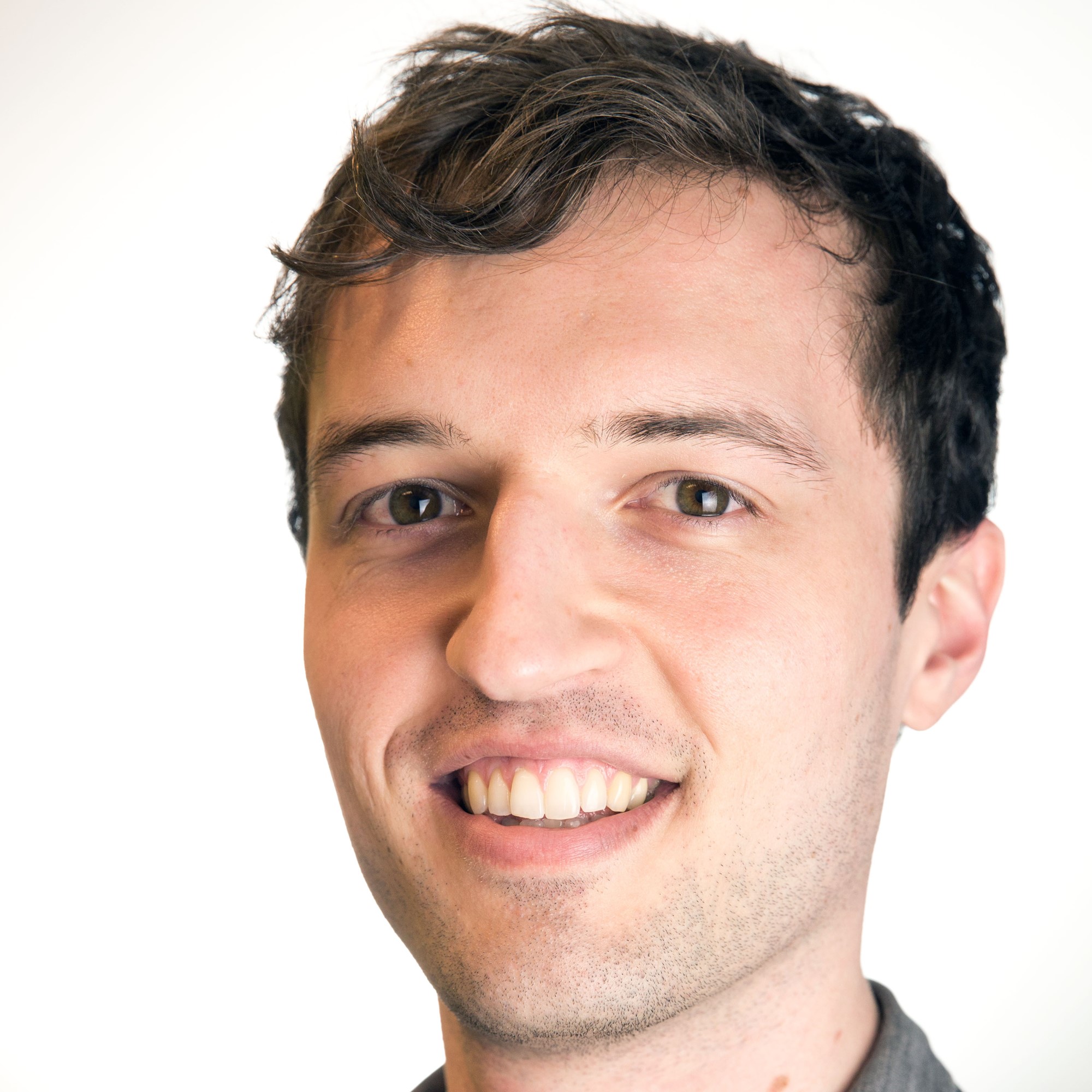 Key Event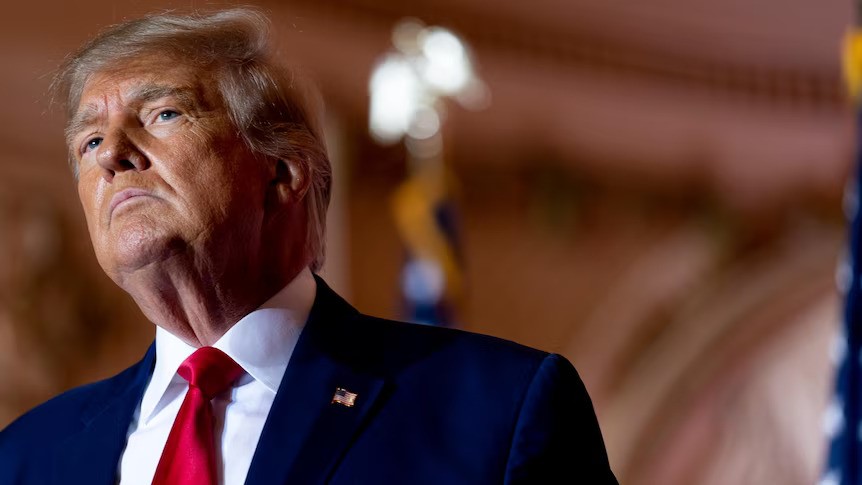 Facebook and Instagram's parent company Meta says it will restore former US president Donald Trump's accounts on both social media platforms in the coming weeks.
It comes just over two years after the company suspended the accounts in the wake of the January 6 Capitol attack.
"We will be reinstating Mr. Trump's Facebook and Instagram accounts in the coming weeks. However, we are doing so with new guardrails in place to deter repeat offenses," Meta said in a statement.
The company said it believed the public "should be able to hear what politicians are saying so they can make informed choices".
Meta's President of Global Affairs Nick Clegg added: "But that does not mean there are no limits to what people can say on our platform.
"When there is a clear risk of real world harm — a deliberately high bar for Meta to intervene in public discourse — we act."
Meta had imposed a time-bound suspension of two years from the date of Trump's original suspension on January 7, 2021.
Clegg said it was "an unprecedented length of time for such a suspension".
Game of Thrones actor Esmé Bianco settles lawsuit against Marilyn Manson
26m agoWed 25 Jan 2023 at 10:07pm
By Tom Williams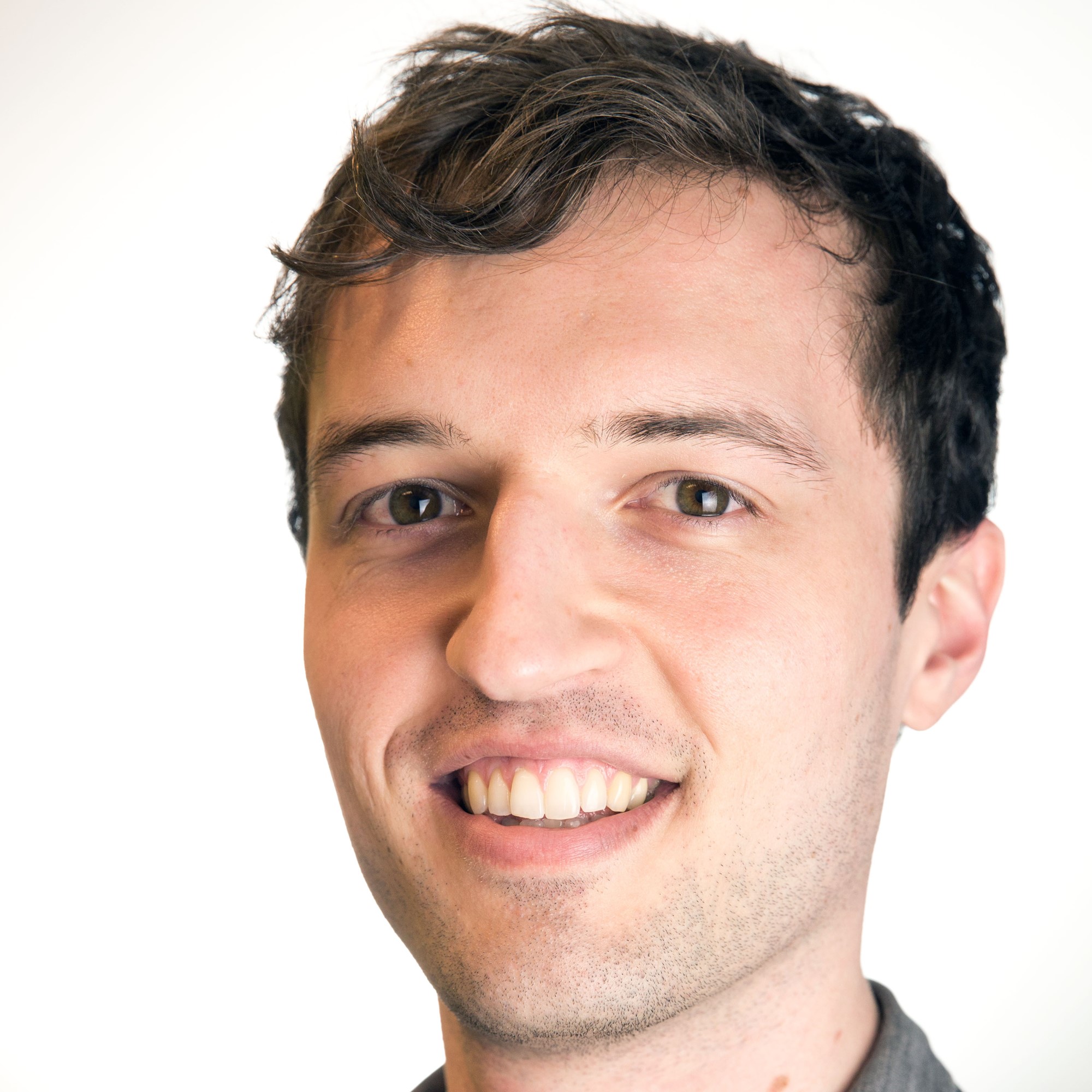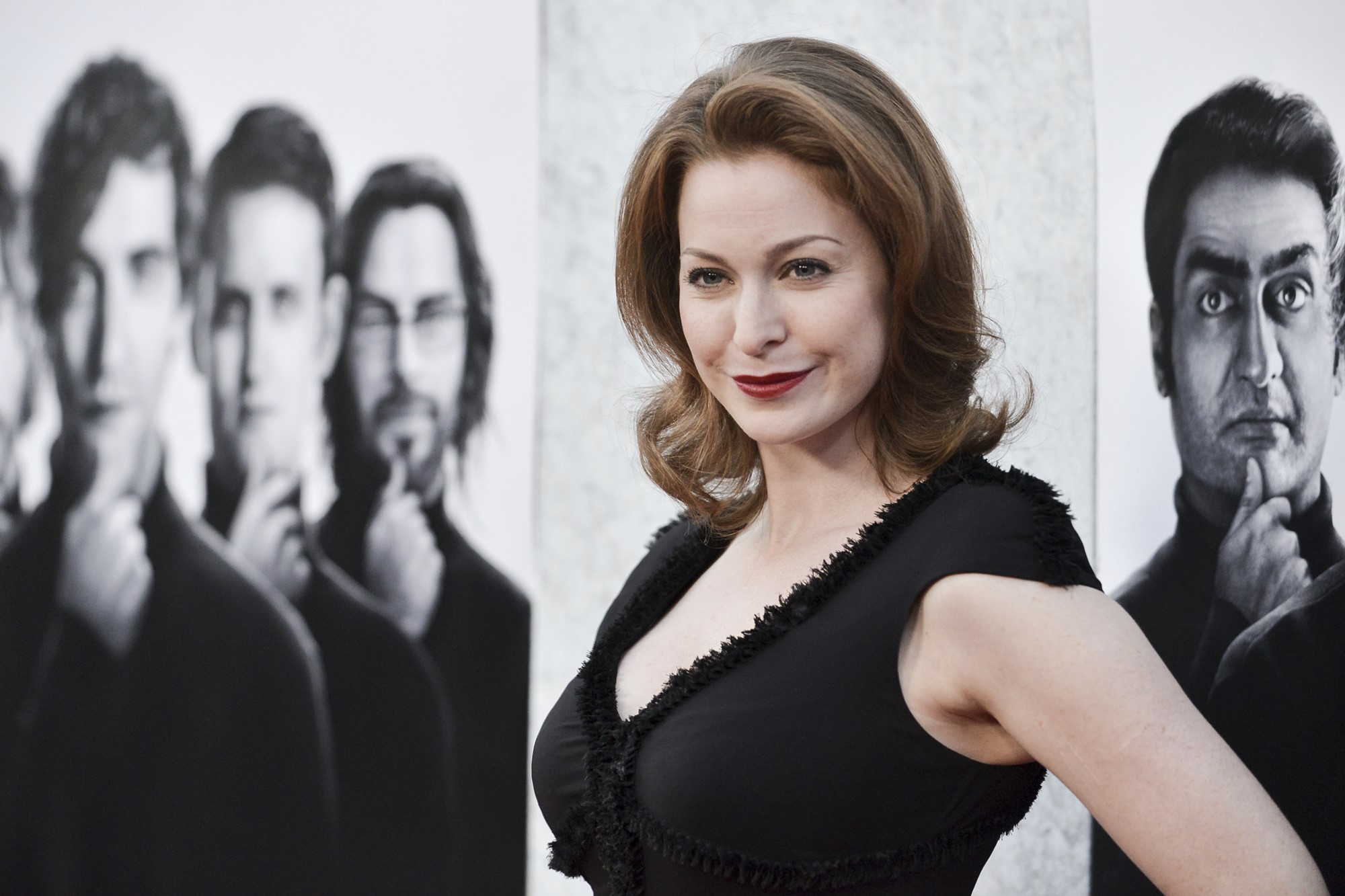 Game of Thrones actor Esmé Bianco has agreed to settle a federal lawsuit with rock musician Marilyn Manson, in which she alleged sexual, physical and emotional abuse.
Bianco's lawyer says she reached the agreement against Manson and his record company "in order to move on with her life and career".
The lawsuit, filed in 2021, alleged Manson deprived Bianco of food and sleep, gave her alcohol and drugs, locked her in a bedroom, whipped her and cut her.
Manson's attorney had previously said the actions alleged were "provably false".
Fugitive arrested in Darwin after fleeing NSW
41m agoWed 25 Jan 2023 at 9:52pm
By Claudia Williams
Key Event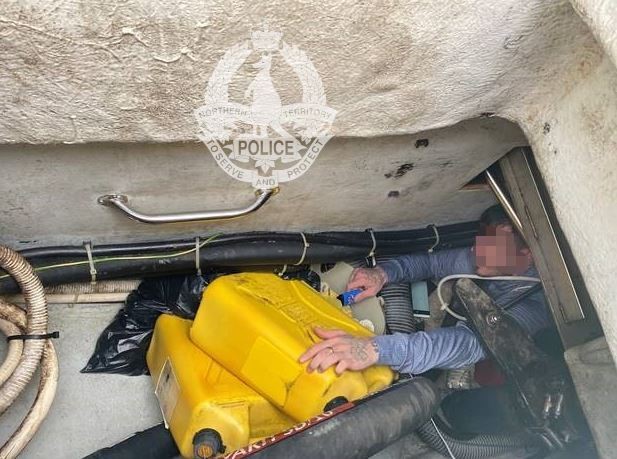 One of New South Wales' most wanted fugitives has been arrested by Northern Territory police in Darwin.
Mark Horne, 32, was arrested by members of the joint organised crime taskforce on board a yacht as it attempted to sail from Cullen Bay Marina.
Australian Border Force members found the man hiding in the hull when they boarded the vessel on Wednesday afternoon.
Mr Horne has been the subject of a nationwide manhunt since he fled NSW in October last year.
AFP Commander Central Command Erica Merrin said the "incident demonstrates how organised crime has no borders".
He will face an extradition hearing in Darwin on Monday.
US school was warned six-year-old had gun before teacher was shot, lawyers say
53m agoWed 25 Jan 2023 at 9:40pm
By Claudia Williams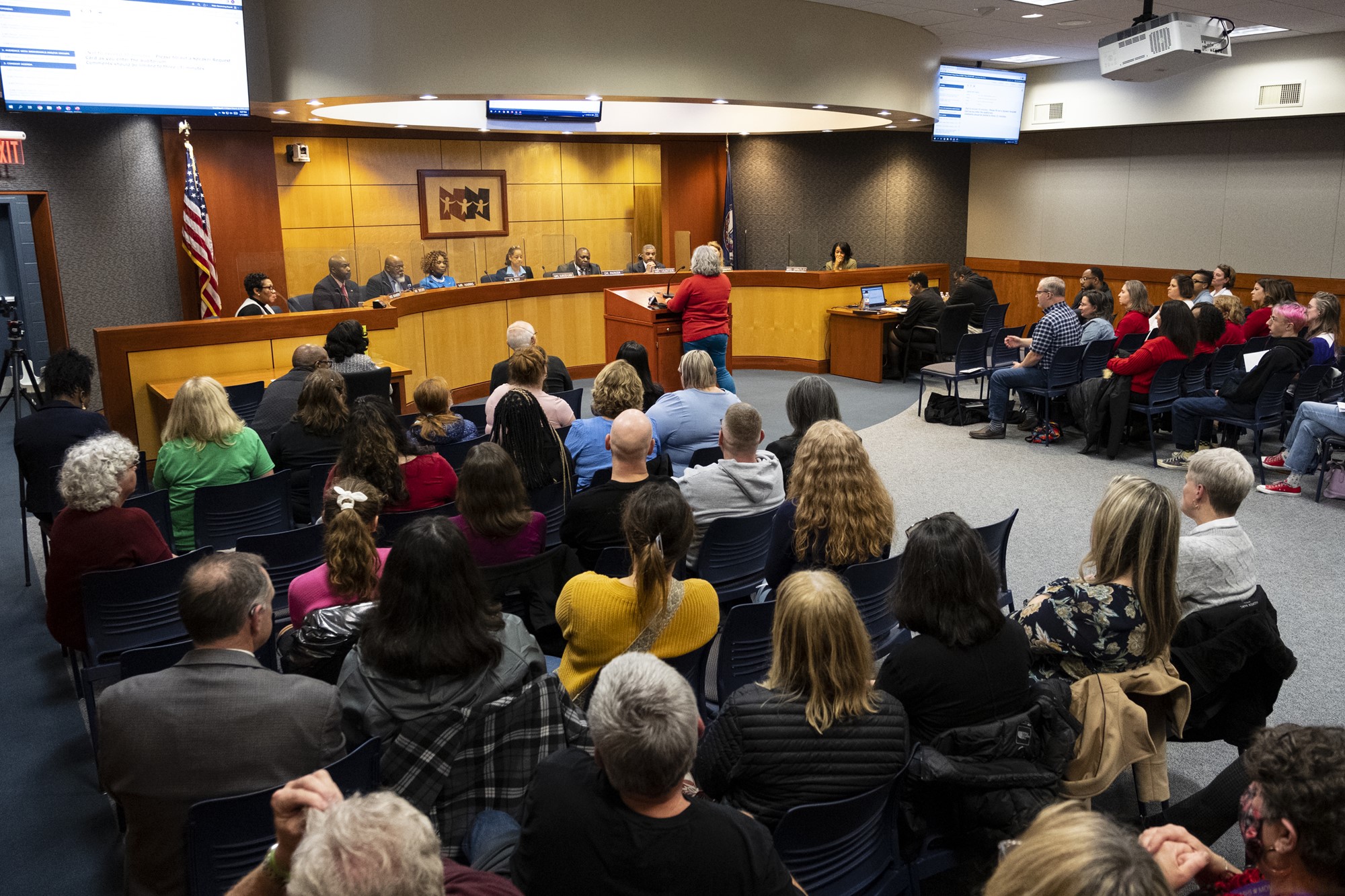 School authorities in the US state of Virginia were warned three times that a six-year-old boy had a gun before teacher Abigail Zwerner was shot earlier this month, lawyers say.
The warnings were made over three hours on the day of the shooting, according to the lawyers, who plan to file a lawsuit against the school district on Ms Zwerner's behalf.
Superintendent George Parker is under pressure after saying at least one administrator was aware the boy may have had a gun.
He will face a school board vote over his future.
'Please ignore them': Taika Waititi calls out false social media posts
1h agoWed 25 Jan 2023 at 9:25pm
By Tom Williams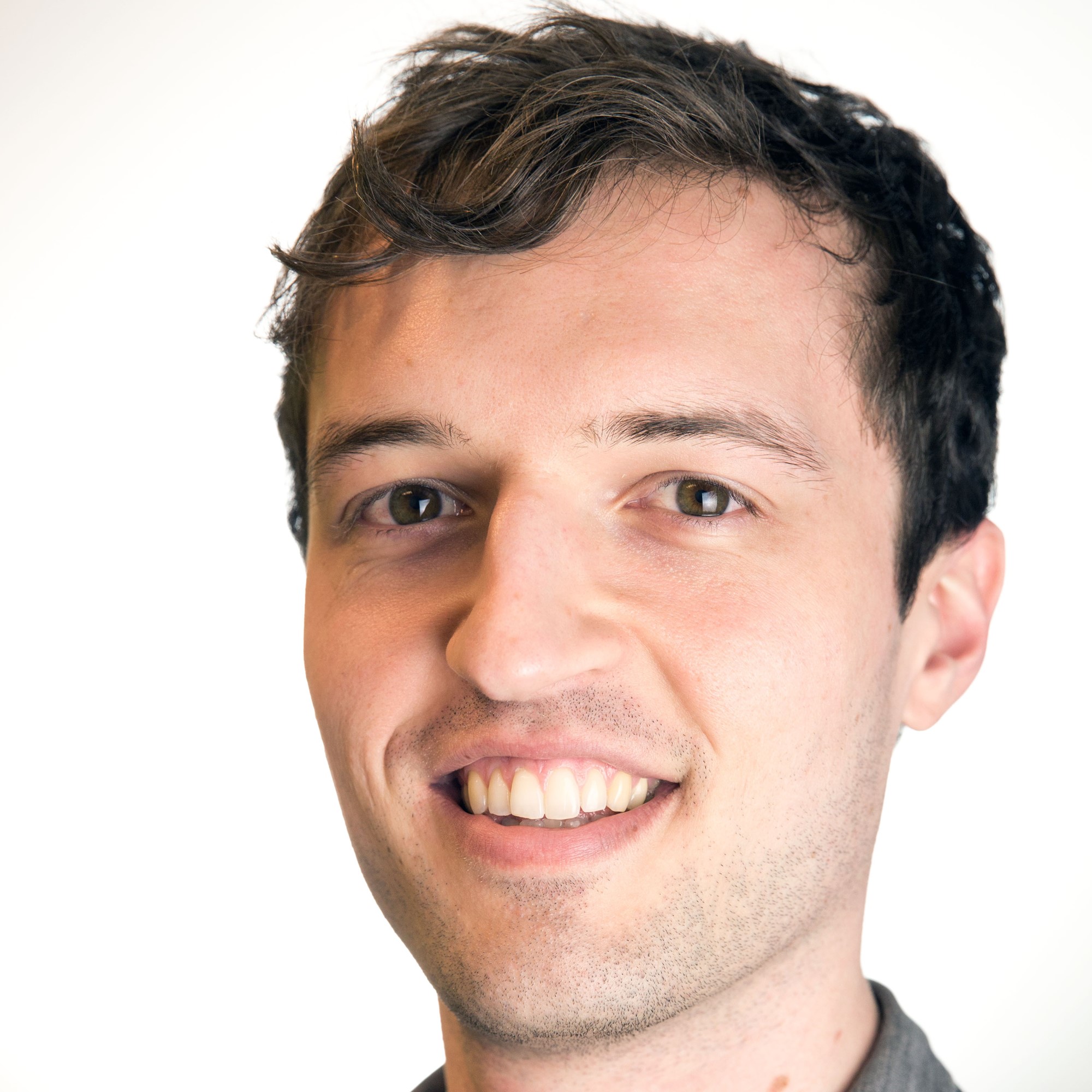 New Zealand actor, writer and director Taika Waititi has called out false social media posts about him, including a particularly bad image which was made to look like he'd been arrested.
"The real crime is this person's Photoshop skills," Waititi wrote on Instagram.

"I'd credit the 'artist' but that might be considered cyber bullying."
He said there had been "a few bogus click-baitey things going around lately" about him, including some fake accounts who were trying to message people.
"Please ignore them," he said.
"Believe me, I don't want to talk to any of you."
Loading Instagram content
Woman pleads guilty to sending poison to Donald Trump
1h agoWed 25 Jan 2023 at 9:10pm
By Tom Williams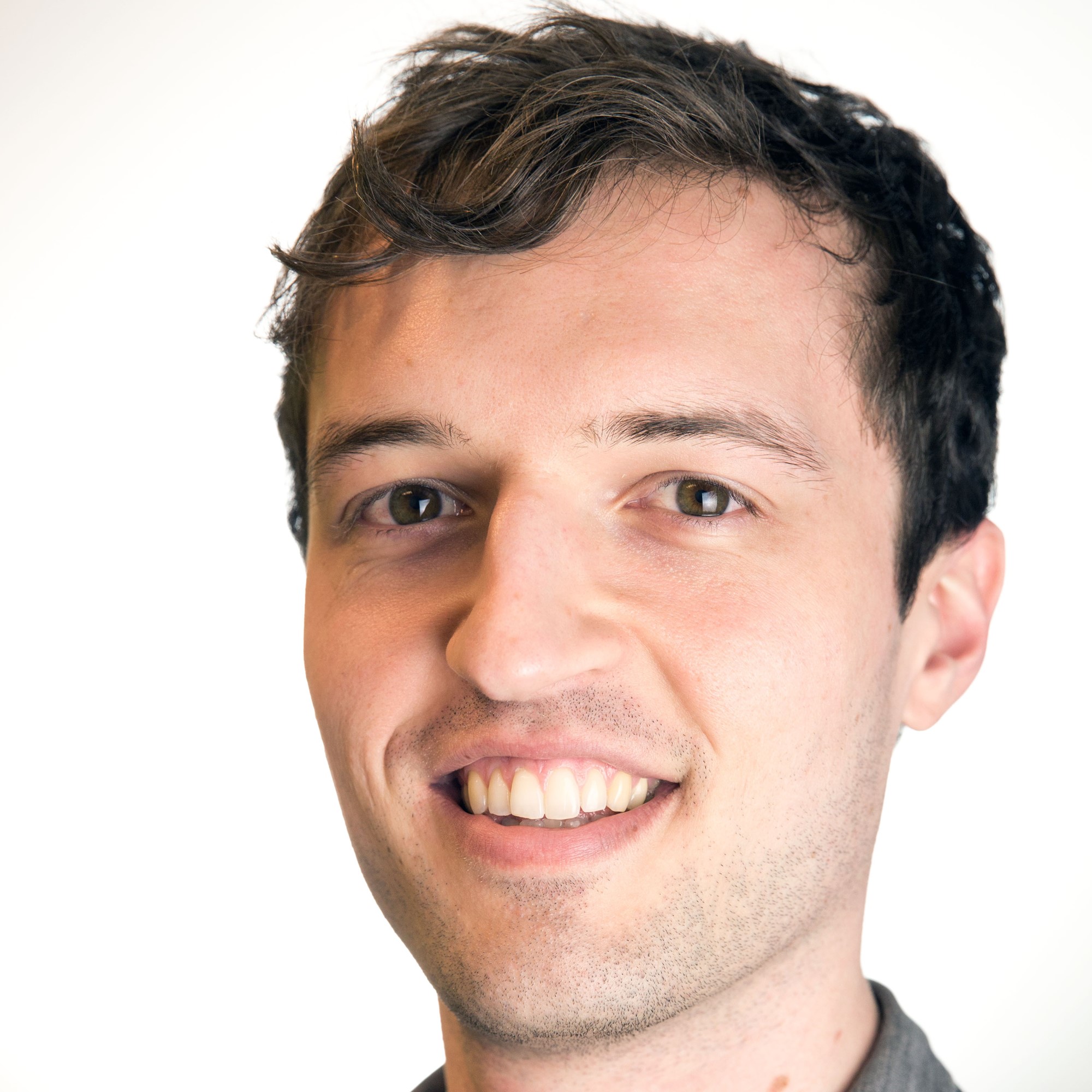 Key Event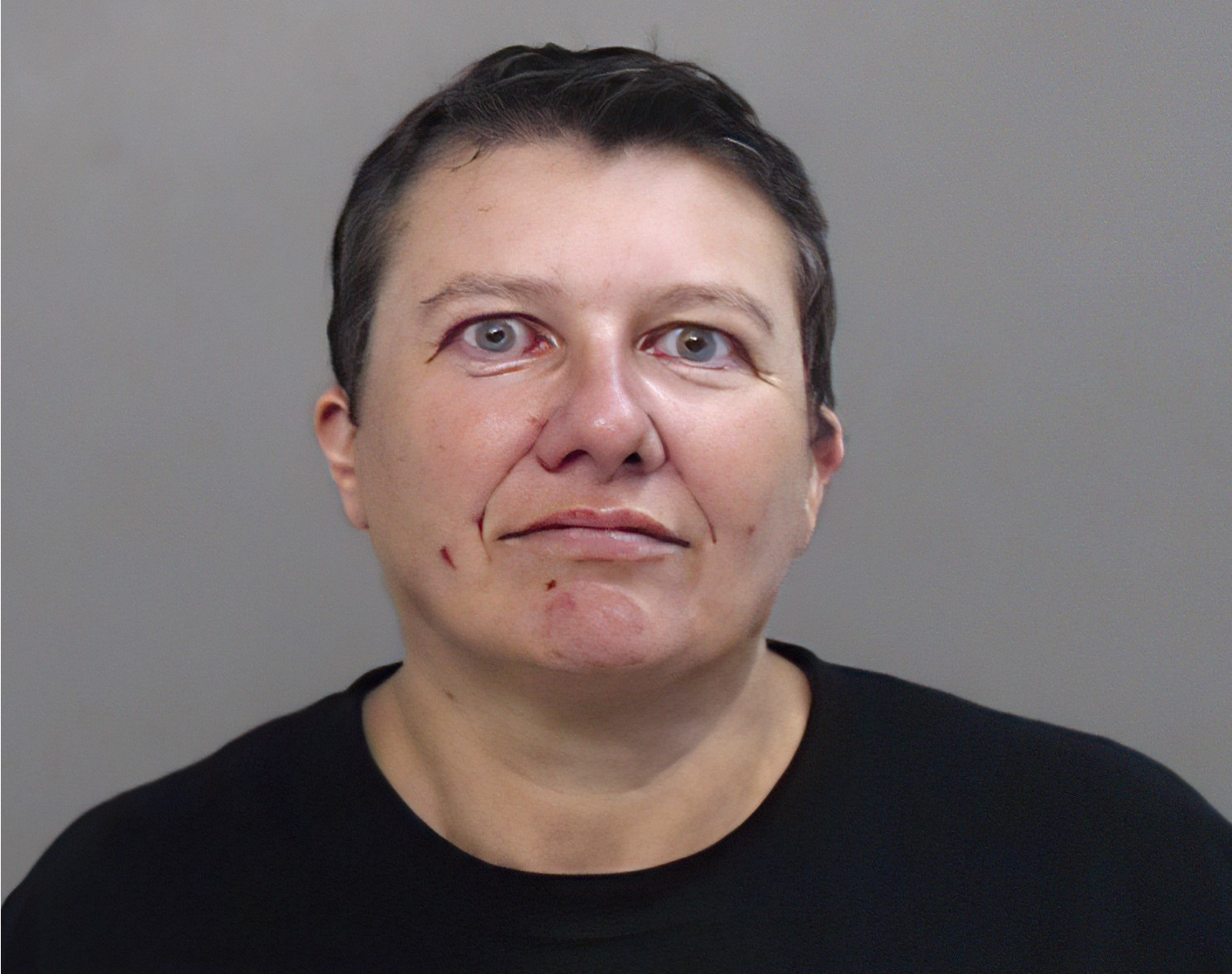 A Canadian woman has pleaded guilty to mailing a threatening letter containing a potentially deadly poison called ricin to then-US president Donald Trump at the White House.
The letter from Pascale Ferrier directing Trump to "give up and remove your application for this election" was intercepted at a mail sorting facility in September 2020, before it could reach the White House.
The 55-year-old woman also pleaded guilty to sending similar threatening letters to Texas law enforcement officials.
She is expected to be sentenced to 262 months in prison, just short of 22 years, under the terms of a plea deal with prosecutors.
A sentencing hearing is set for April.
Ukraine's president calls for supplies of missiles and aircraft
1h agoWed 25 Jan 2023 at 8:56pm
By Tom Williams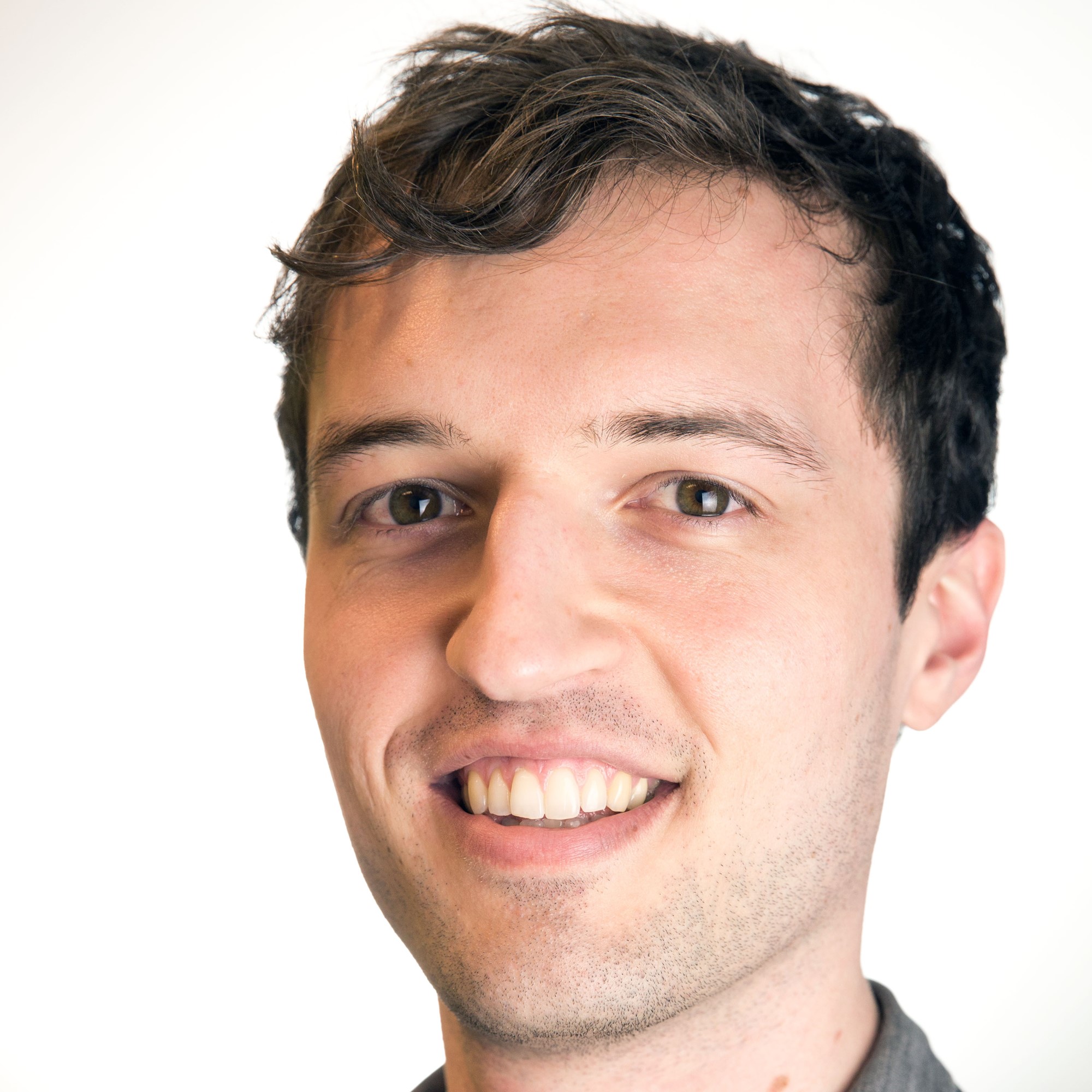 Key Event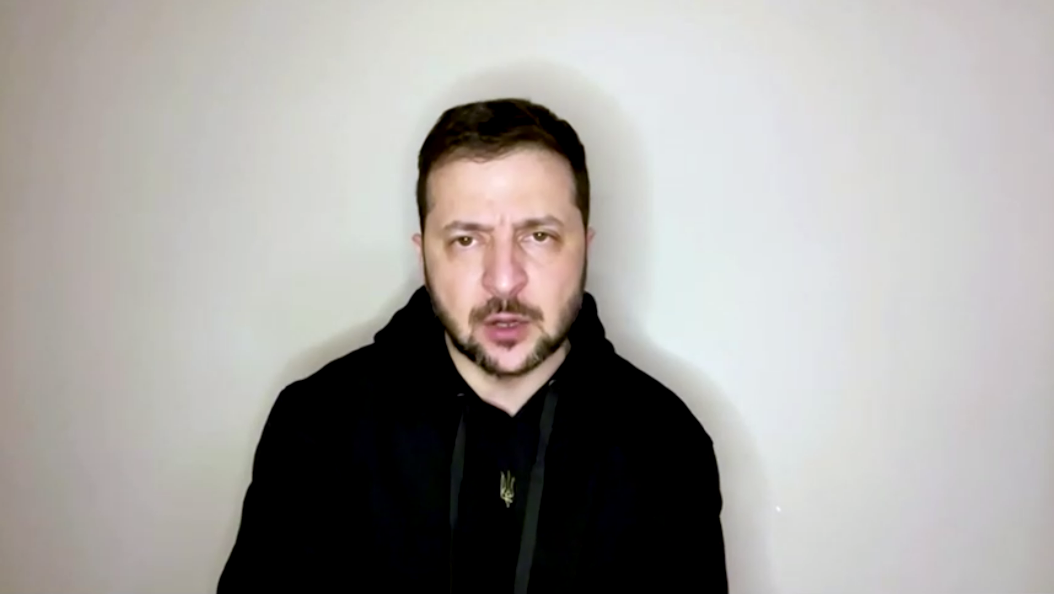 Ukrainian President Volodymyr Zelenskyy has used his nightly video address to reveal that he has spoken to NATO Secretary General Jens Stoltenberg to call for supplies of long-range missiles and aircraft.
It comes after Zelenskyy praised the United States for joining with Germany to send Leopard 2 battle tanks to the country to aid in its fight against Russia.
He also said in his address that the key to supplying tanks for Ukraine's war effort would be speed and sufficient numbers.
"Speed in training our forces, speed in supplying tanks to Ukraine. The numbers in tank support," he said.

"We must form such a tank force, such a freedom force that after it strikes, tyranny will never again rise up."
Australia's Diamonds claim Quad Series win over New Zealand
1h agoWed 25 Jan 2023 at 8:41pm
By Tom Williams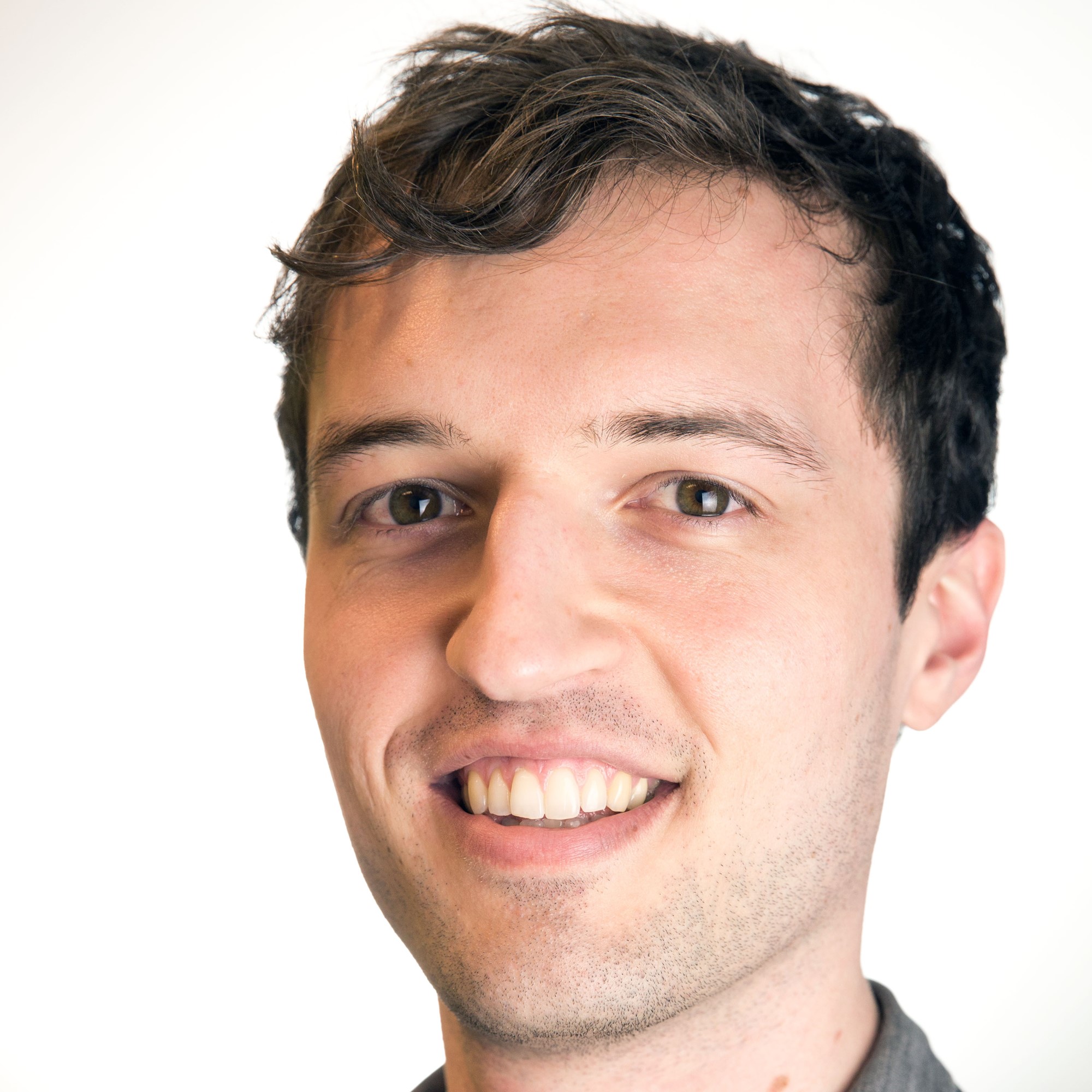 Key Event
Australia's Diamonds have claimed a Quad Series triumph at the venue where they intend to reassert their global netball supremacy later this year.
The team successfully defended their four-team crown without a single loss, beating their fiercest rivals New Zealand 56-50 in the final in Cape Town.
The World Cup will take place in the South African city this August.
Australian of the Year Taryn Brumfitt says her team are 'hustling' to spread body image positivity in schools
2h agoWed 25 Jan 2023 at 8:24pm
By Tom Williams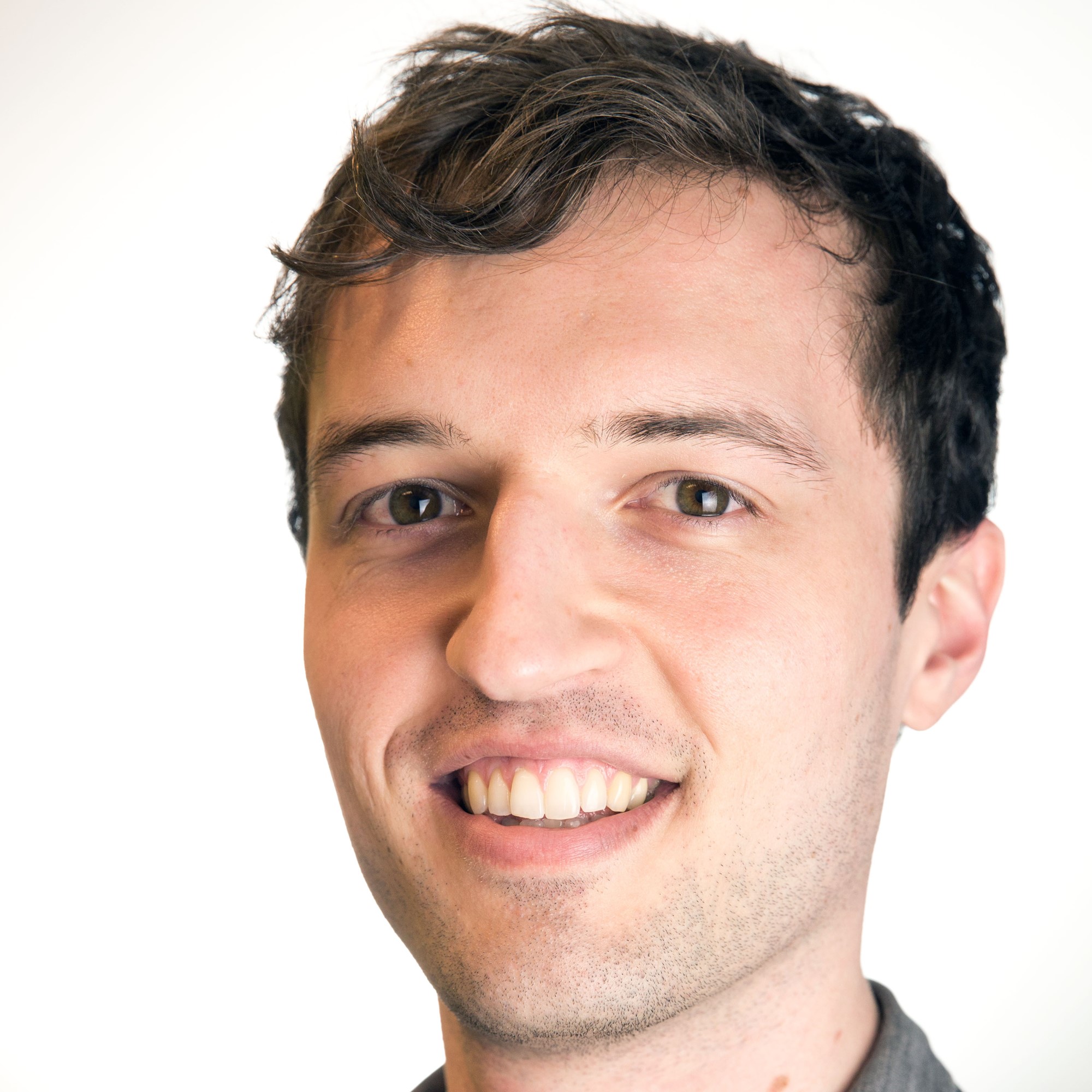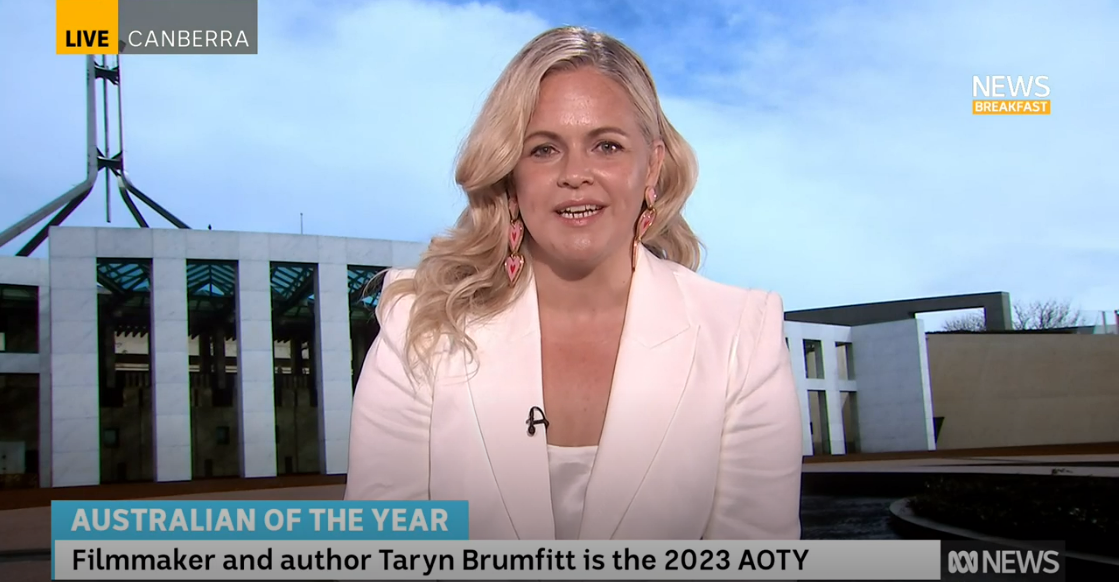 Body-image campaigner Taryn Brumfitt, whose struggle to accept her body inspired millions of people worldwide, was named the 2023 Australian of the Year overnight.
Speaking on ABC News Breakfast this morning, Brumfitt says her team are hoping to engage a million school children over the coming years.
"I had a chat with my team in the early hours of this morning and I said, 'Do you reckon we can make it over the next 12 months now with this Australian of the Year award?' she says.

"We've all agreed we will go for it. We've done a good job of hustling from the ground up, but we are excited to go top down."
Brumfitt says her team will be releasing resources for schools next month, and are pushing the government to allow them to address the problem of body image for "every Australian".
Indigenous art projected on Sydney Opera House on Australia Day
2h agoWed 25 Jan 2023 at 8:09pm
By Tom Williams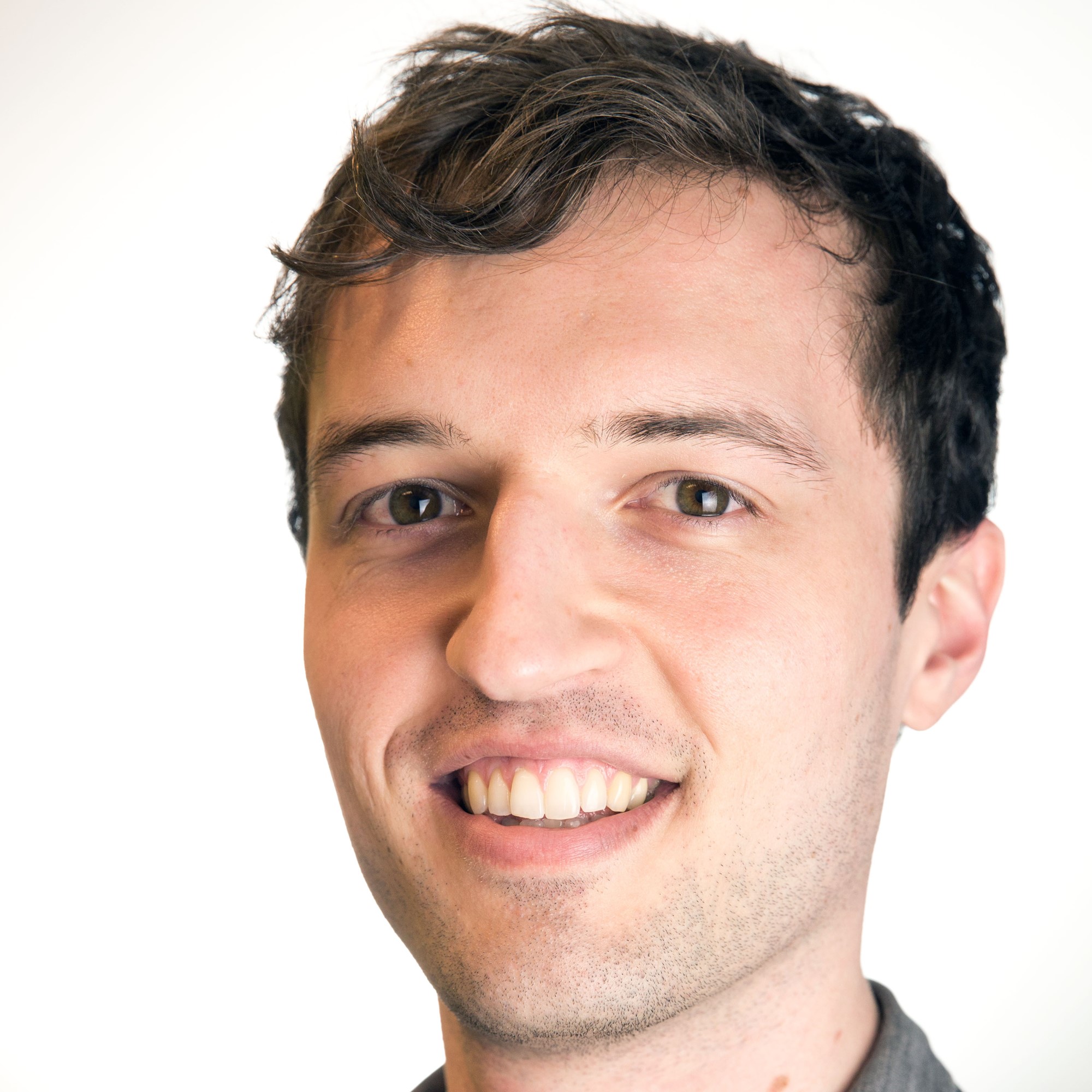 Key Event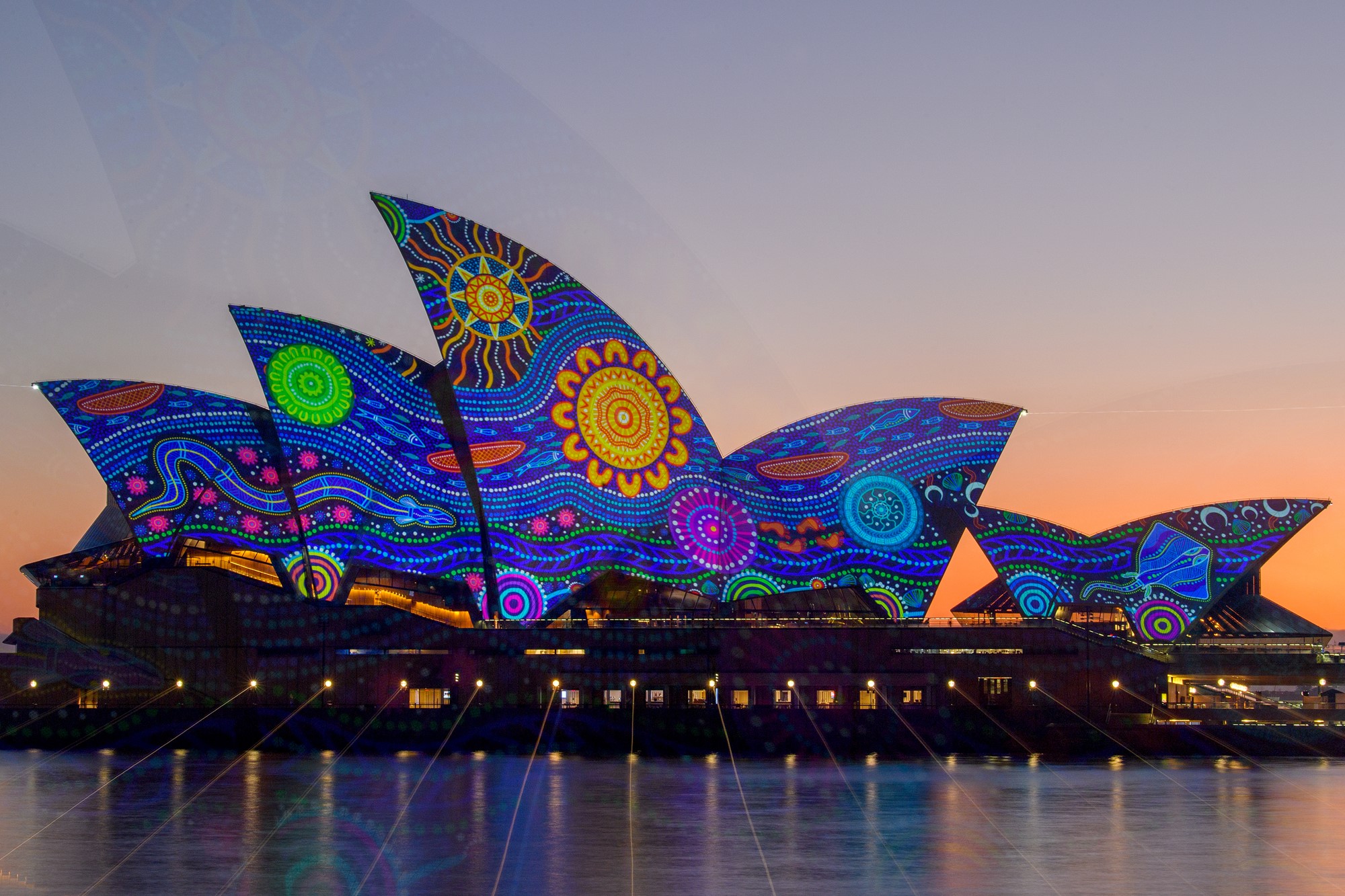 Four of Australia's most influential First Nations women have been honoured with an artwork projected onto the sails of the Sydney Opera House at dawn on Australia Day.
Kamilaroi artist Rhonda Sampson was commissioned to create the piece, which tells the stories of four Gadigal women — Boorong, Patygerang, Daringa and Barangaroo.
Ms Sampson says the artwork also tells the story of Sydney Harbour — which she says played an integral role in the lives of the Gadigal people of the Eora Nation.
The Aboriginal flag and the Australian flag have been raised over the Sydney Harbour Bridge this morning.
Two killed and several injured in knife attack on train in Germany
2h agoWed 25 Jan 2023 at 7:58pm
By Tom Williams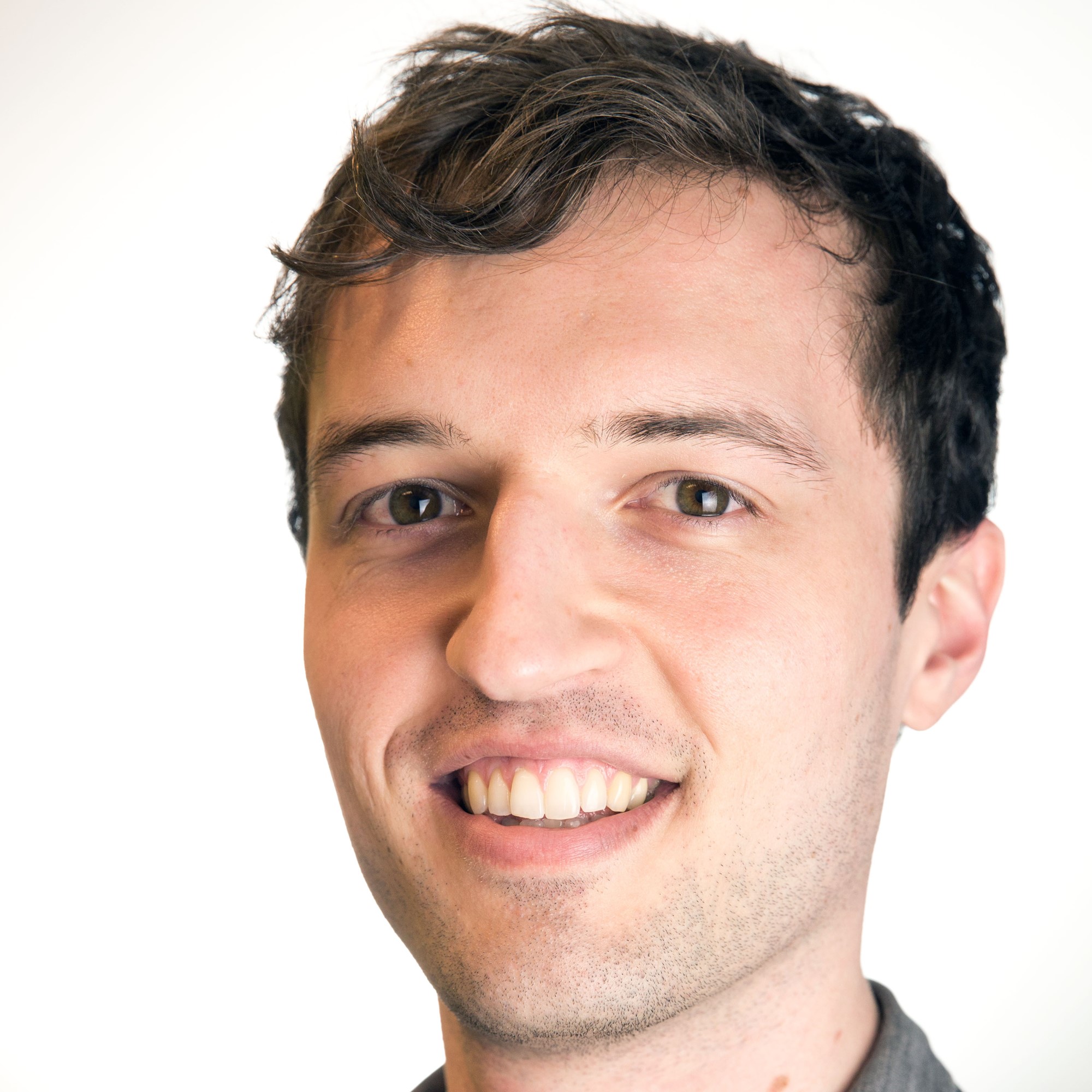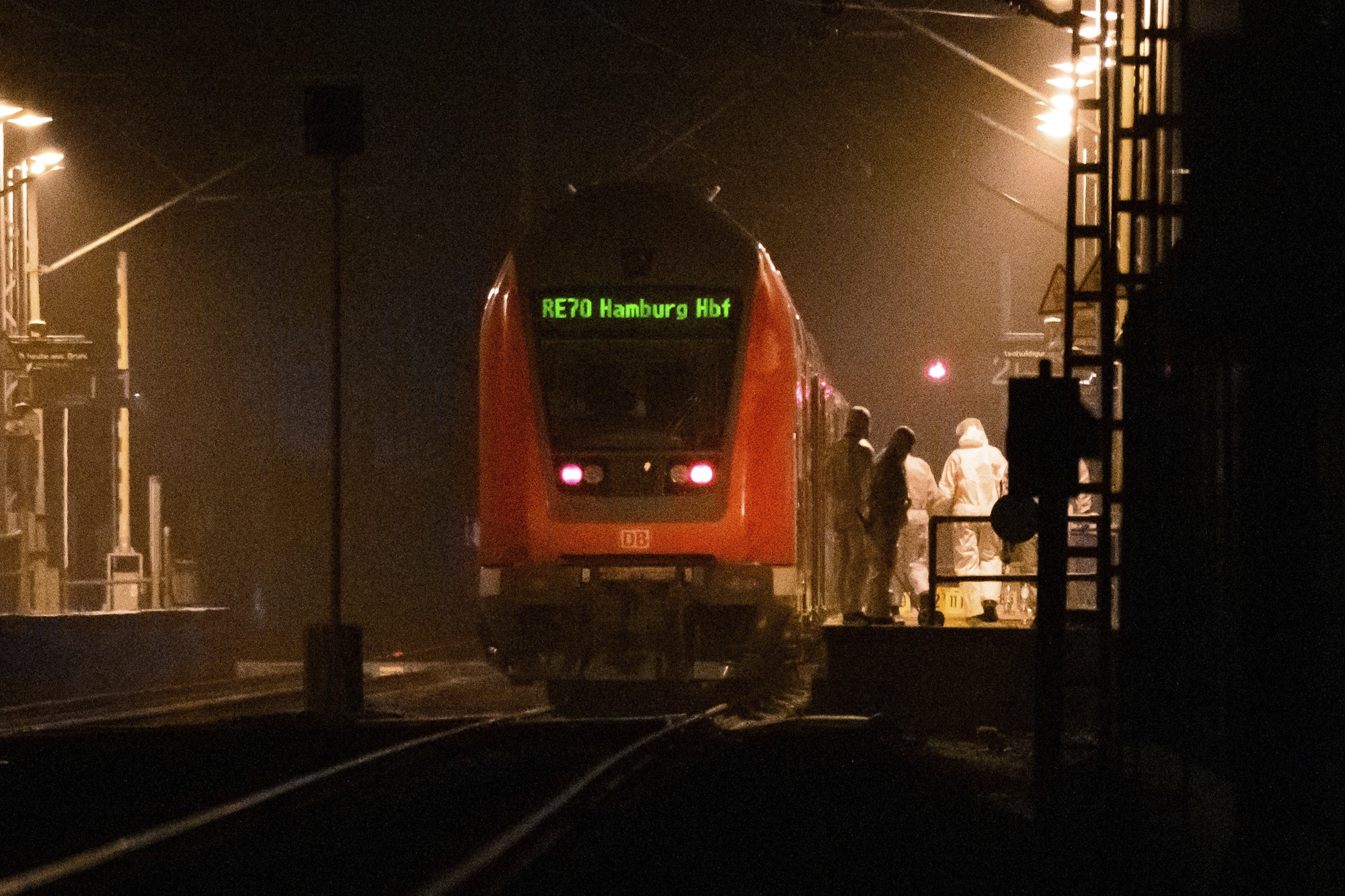 Two people have been killed and several others injured in a knife attack on a regional train travelling in northern Germany, authorities say.
The Interior Ministry of the German state of Schleswig-Holstein, on the Danish border, said a male suspect was arrested at a train stop in the village of Brokstedt.
There was no information yet on the motive for the attack, according to police.
You can keep reading this story here:
Ukraine's president thanks Joe Biden for sending Leopard 2 tanks
2h agoWed 25 Jan 2023 at 7:43pm
By Tom Williams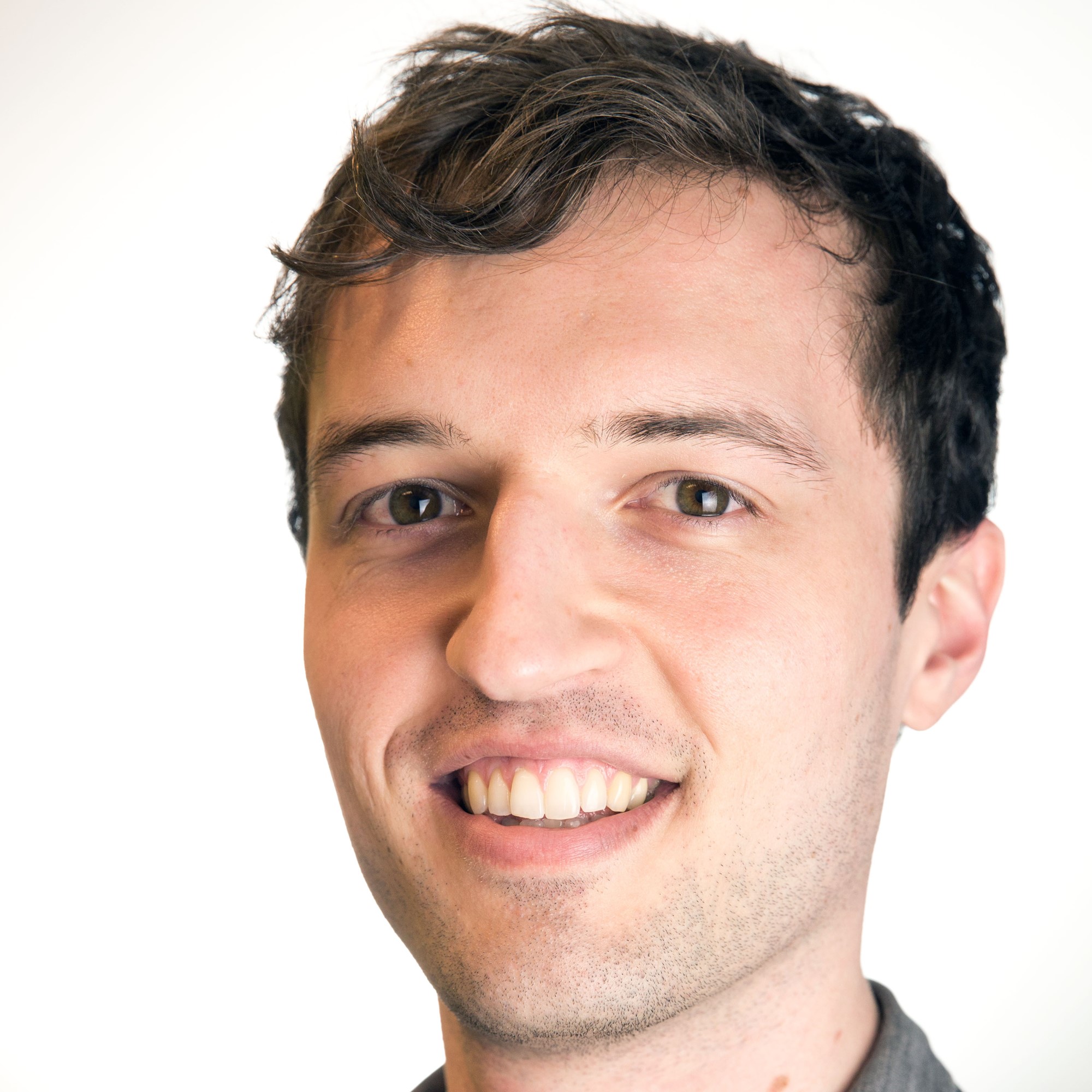 Ukrainian President Volodymyr Zelenskyy has publicly thanked Joe Biden for announcing that the US will join Germany in sending Leopard 2 battle tanks to aid Ukraine's fight against Russia.
It's the first stage of a coordinated effort by the West to provide dozens of the heavy weapons to help Kyiv break battlefield stalemates as Russia's invasion enters its 12th month.
Zelenksyy has called the move "an important step on the path to victory".
News Australia is searching for
2h agoWed 25 Jan 2023 at 7:43pm
By Tom Williams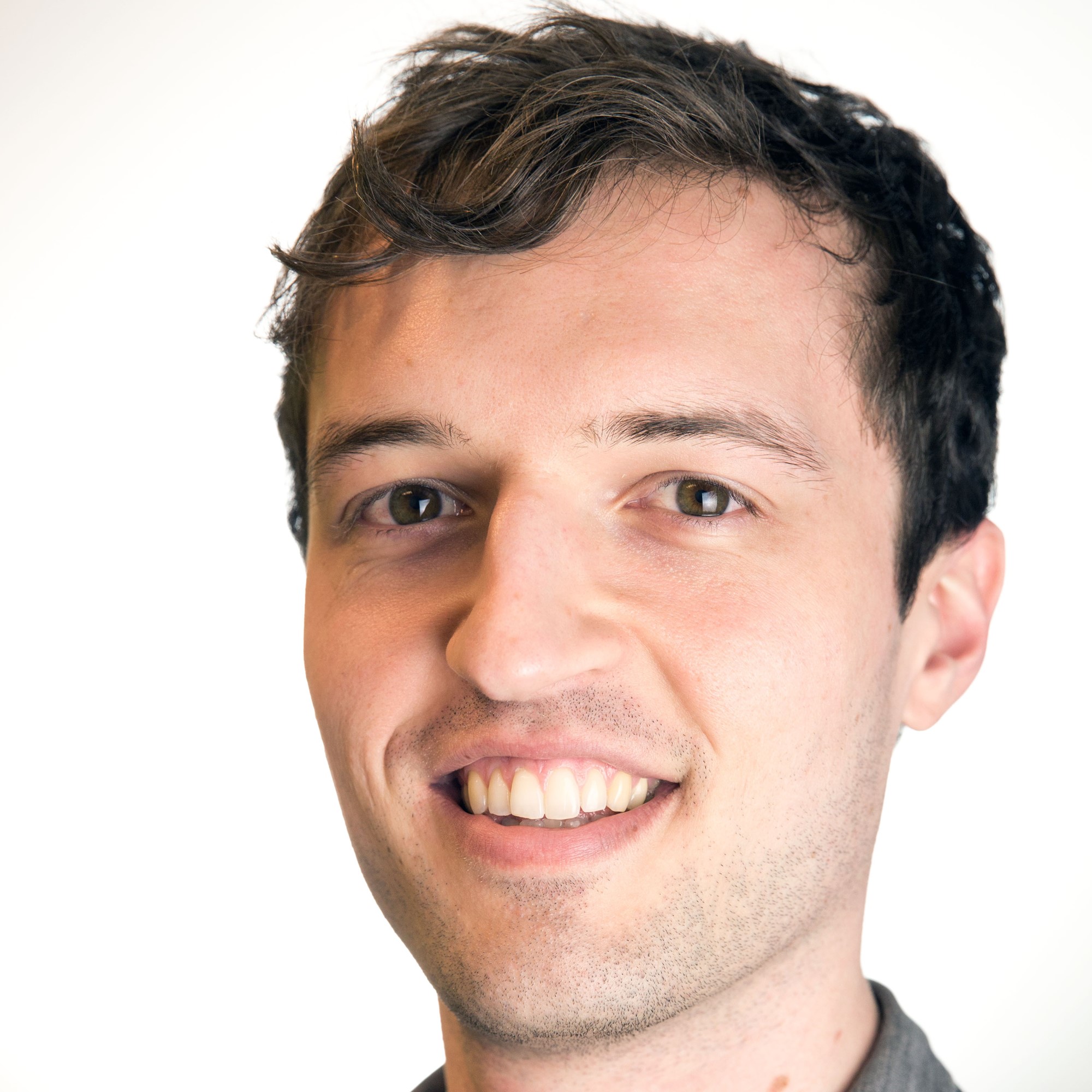 Awer Mabil. The 27-year-old Socceroo has won the Young Australian of the Year award for 2023, and says he hopes to inspire next generation of footballers. He has been working to promote better health, education and gender equality for refugees through his not-for-profit organisation Barefoot to Boots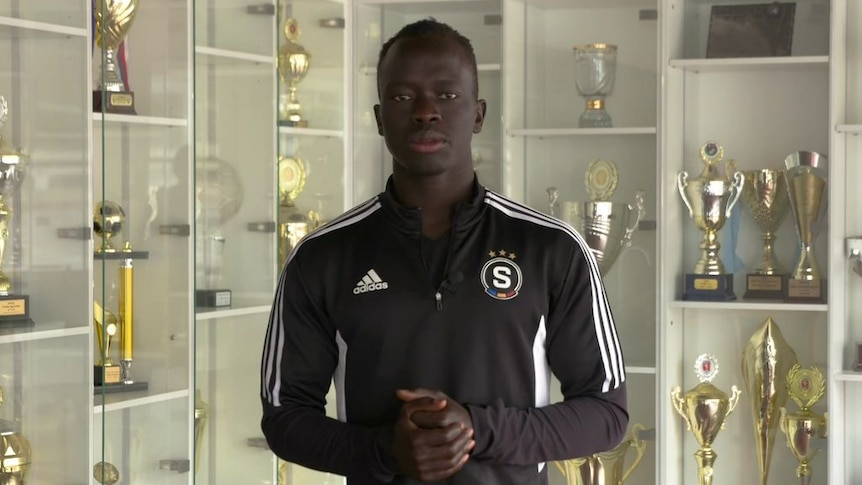 One more thing: Netflix says claims of 'serious injury' on new Squid Game set are untrue
2h agoWed 25 Jan 2023 at 7:42pm
By Tom Williams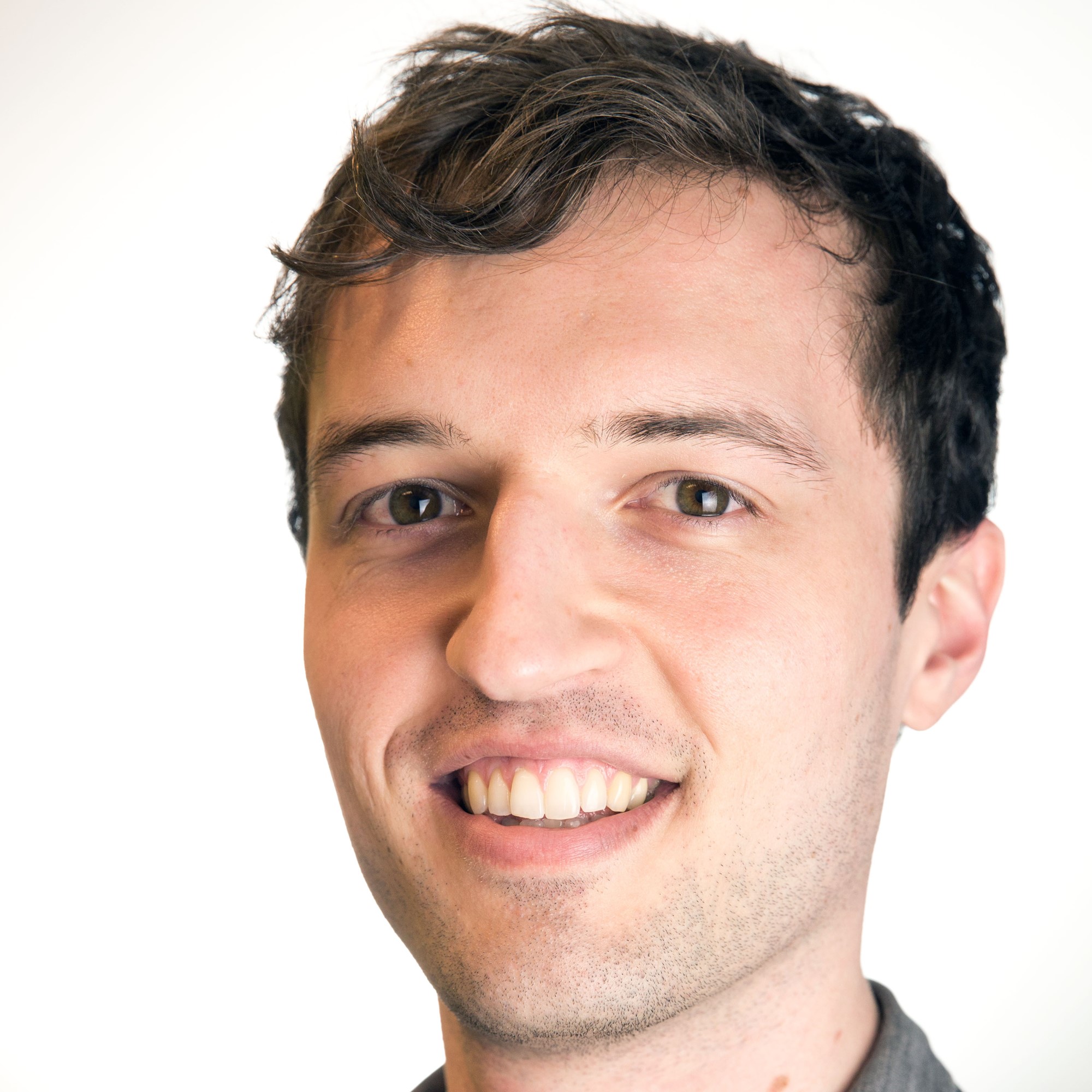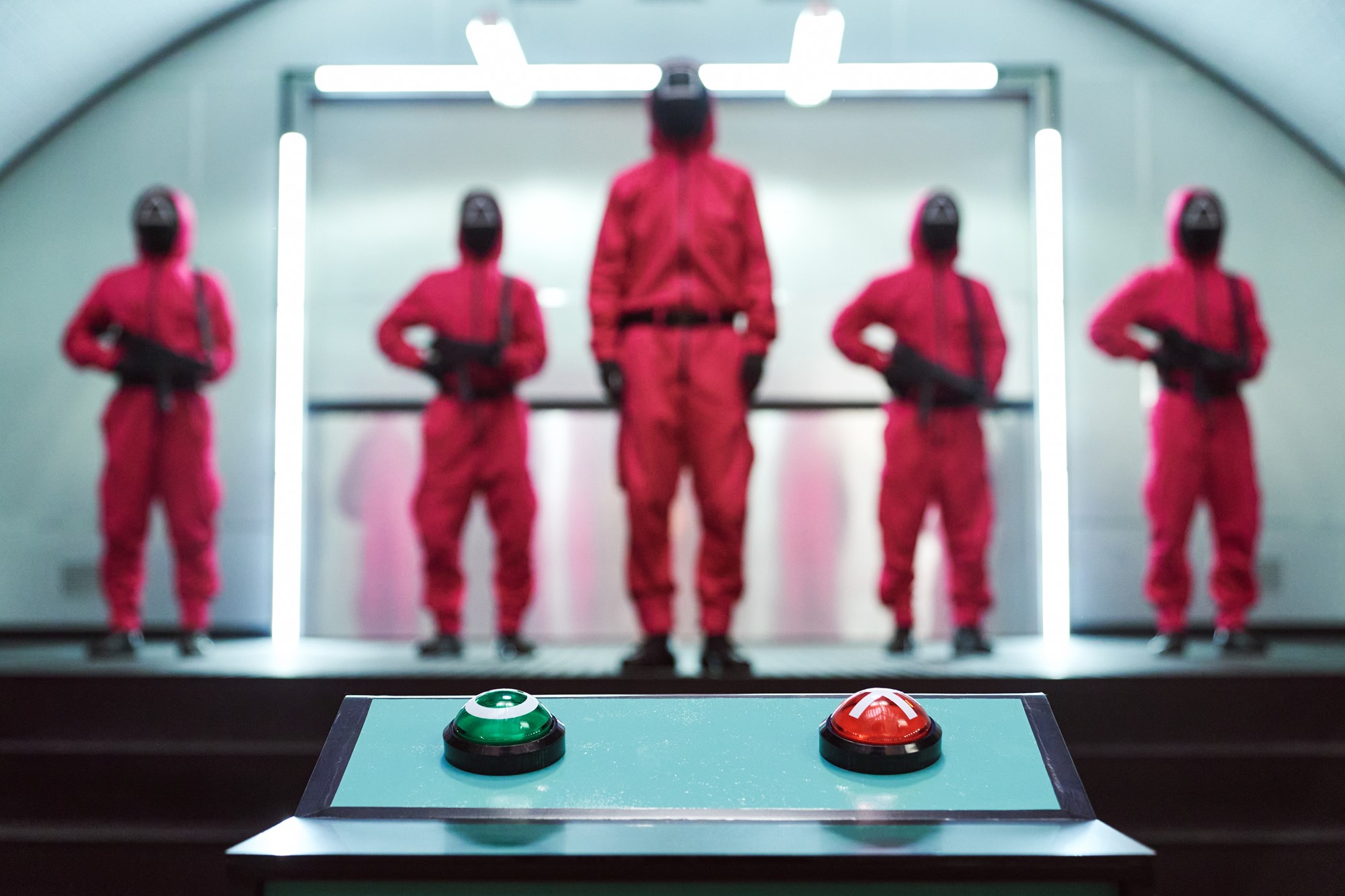 Streaming giant Netflix says three people have received medical treatment during filming of a real-life Squid Game show, but "claims of serious injury are untrue".
As the BBC reports, the game show based on the hit South Korean series is being filmed in Bedfordshire, in eastern England.
In a statement, Netflix said three people were treated for "mild medical conditions" during filming.
"While it was very cold on set — and participants were prepared for that — any claims of serious injury are untrue," a spokesperson reportedly said.
They also claimed medics were on set at all times and Netflix had "invested in all the appropriate safety procedures".
The streamer's 10-episode competition series Squid Game: The Challenge will see 456 contestants battle for a $US4.56m ($6.42m) prize, which Netflix said was the "largest cast and lump sum cash prize in reality TV history".
Loading