Health
CHI Health St. Francis back open for business; GIPD standoff still ongoing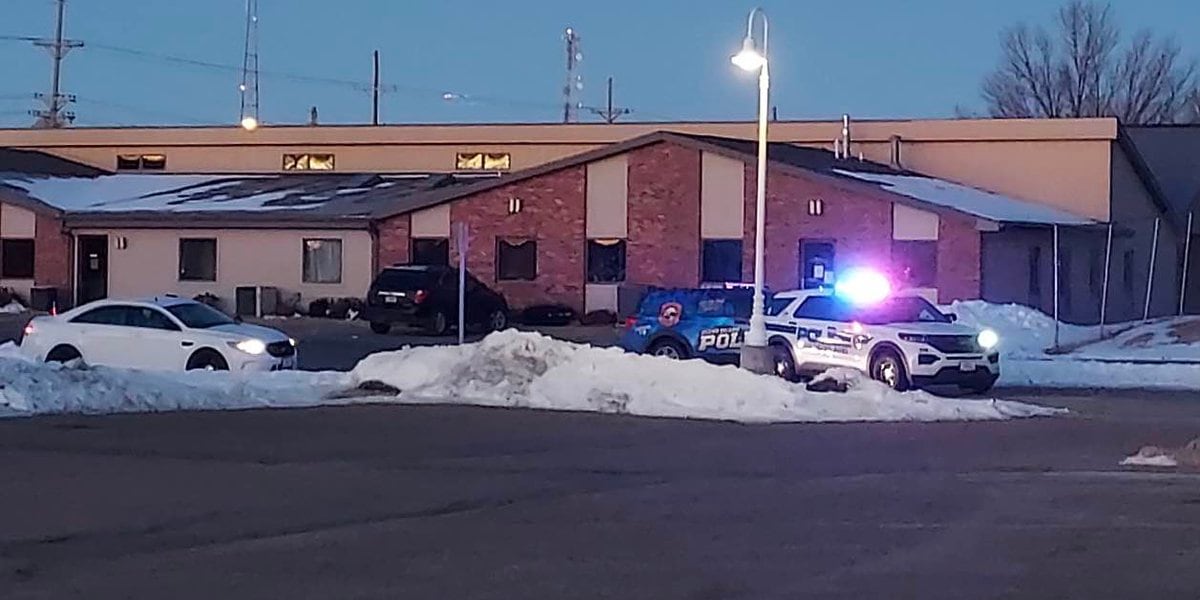 GRAND ISLAND, Neb. (KSNB) – UPDATE: As of 7:50 a.m., CHI Health St. Francis is back open for business. Grand Island Police Captain Jim Duering says the standoff is still ongoing, but is contained. He also says there's one lone subject, and no hostages.
GIPD says to still avoid the area, and if you're needing to head to CHI Health St. Francis, use the main tower entrance.
Orleans Drive remains closed.
————————————————————————————————————————————
There is an ongoing situation happening in Grand Island Thursday morning, as CHI Health St. Francis has been locked down, due to a standoff in the area.
According to Captain Jim Duering of Grand Island Police, there is currently an ongoing standoff between an armed man and officers, at a neighboring apartment complex on Orleans Drive.
GIPD warns people to stay away from the area at this time.
This is a developing situation, and we will have more details as they become available.
Copyright 2023 KSNB. All rights reserved.