Sports
Regis football a finalist for NFF Hatchell Cup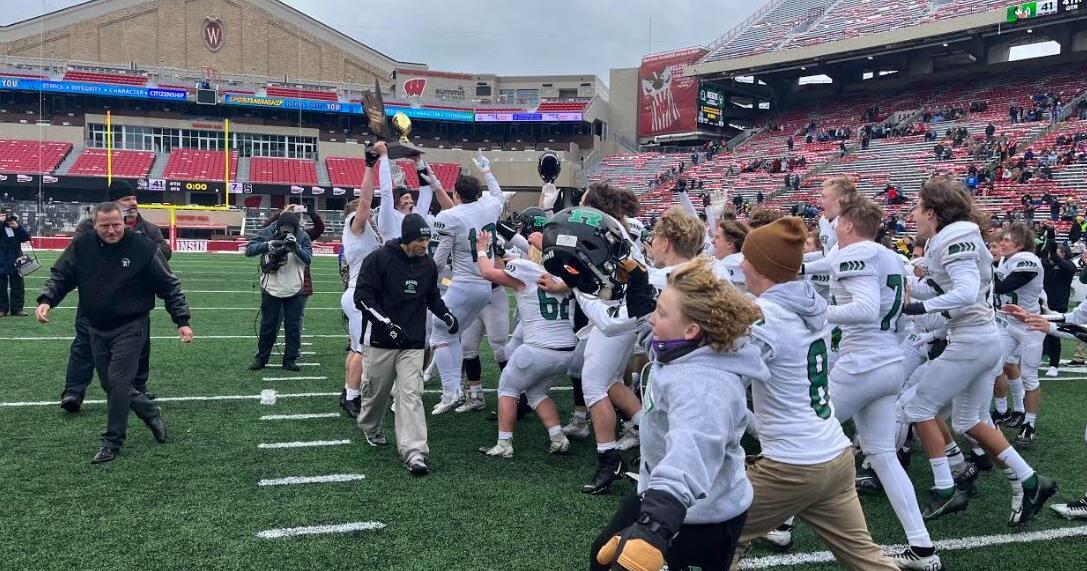 IRVING, Texas (WQOW) – The Regis Ramblers football team is one of 60 finalists to be named the top academic football team in the nation.
The National Football Foundation & College Hall of Fame announced Thursday Regis is a state winner of the 2022-23 NFF National High School Academic Excellence Awards, and is a finalist for the NFF Hatchell Cup, given to the top individual high school football team in the nation for excellence in the classroom, on the field and in the community.
The winner of the Hatchell Cup will be announced February 8.
Finalists were selected by participating state's high school football coaches associations from a pool of nominees submitted by each school's head coach.
In order to earn the academic excellence award, Regis had a cumulative GPA of at least 3.0 on a 4.0 scale, had superior academic application and performance and had a successful football season.
The NFF Hatchell Cup is named after NFF President & CEO Steve Hatchell.