Health
Reimagining Public Health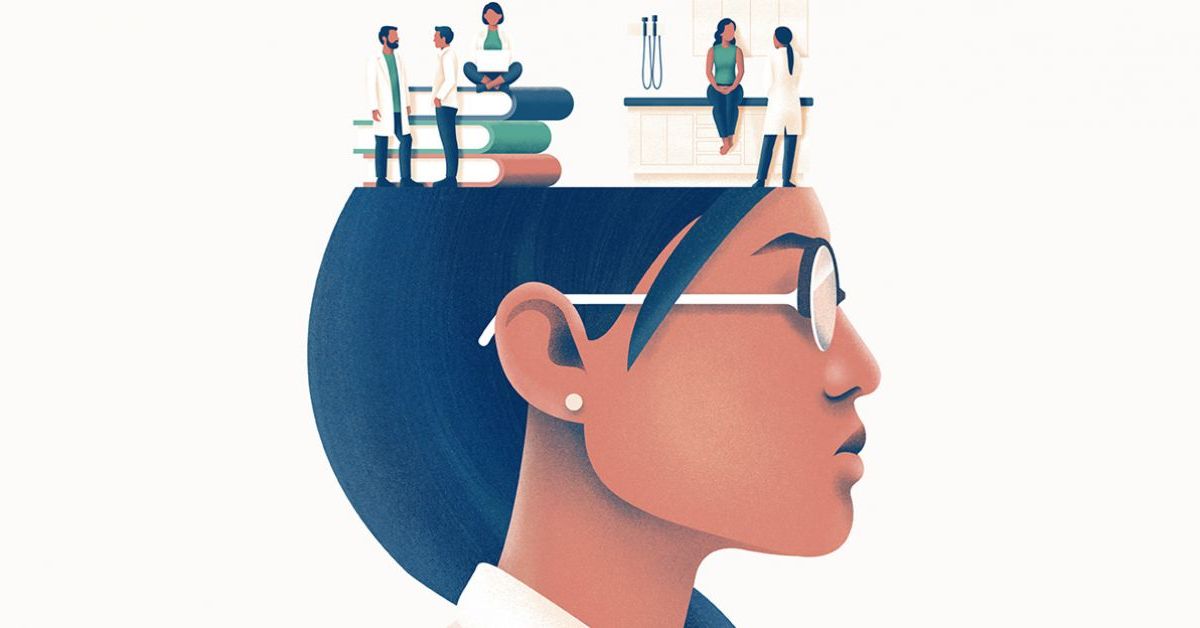 In its first academic year – 2020-2021 – the school held classes amid a pandemic, but students, faculty and staff were also impacted by an intense national conversation about anti-Black racism, and structural and systemic racism faced by others. This context shaped the curriculum and demanded dramatic changes to teaching, learning and living.
"We have learned some important lessons during the pandemic. It became critically clear, as the dean of a new school of public health, that a conversation about racism had to be foundational to what we did in this new school if we are really going to dismantle the systems and the structures that promote racism and, as a result, promote less than optimal health outcomes across all of society," said Anderson.
An early component was to invite all employees to participate in a 24-hour racial resilience seminar series that helped participants recognize systems that normalize racism, explore an individual's role in perpetuating structural racism, talk compassionately about it and make sustainable changes that build a school with a harmonious foundation.
Systemic racism seemed to be making headlines daily. In a five-month period in 2020, in five separate incidents, five Black people were killed: Ahmaud Arbery, Breonna Taylor, Daniel Prude, George Floyd and Rayshard Brooks. Sadly, more followed, including rising violence against people of Asian descent.
To create a safe space for difficult conversations, the Compassionate Action Circle was introduced.
"We are all being impacted by these events. They impact our well-being, our productivity and our sense of safety and belonging," said Martha Anderson, JD, MDiv, dean's chief of staff.
"The Compassionate Action Circle is an approach to create a place where wellness is supported. We talked about steps to take when you are in a system that, by design, is oppressive to some people. What are the measures we can take to free all people from oppression that is perpetrated in the environment?"
Held in October 2021, the forum facilitated an open conversation that was needed to build a sense of community, said Kyle Choi, informatics project manager in the Herbert Wertheim School of Public Health.
"The Compassionate Action Circle was held during a time when many of our staff were only seeing UC San Diego's reactionary like responses to JEDI-related current events," said Choi. "The forum was perceived as more of an intentional and proactive effort."
The Compassionate Action Circle adds a unique aspect to the school, which is the fostering of compassion into the academic space, said Sonia Jain, PhD, interim associate dean for Justice, Equity, Diversity, and Inclusion.
"Our students are impacted too. After the George Floyd incident, I put aside what I was planning to teach that day to have a conversation, a moment of healing," said Jain. "We need a place to talk about the underlying issues of how it affects the principles of JEDI across the school, whether you are a student, faculty or staff."
"The hope is that the Compassionate Action Circle and similar programs become part of the community so that when incidents happen, which unfortunately continue to occur, our school has a safe place to communicate."