Health
Seattle health officials blame drug crisis on racism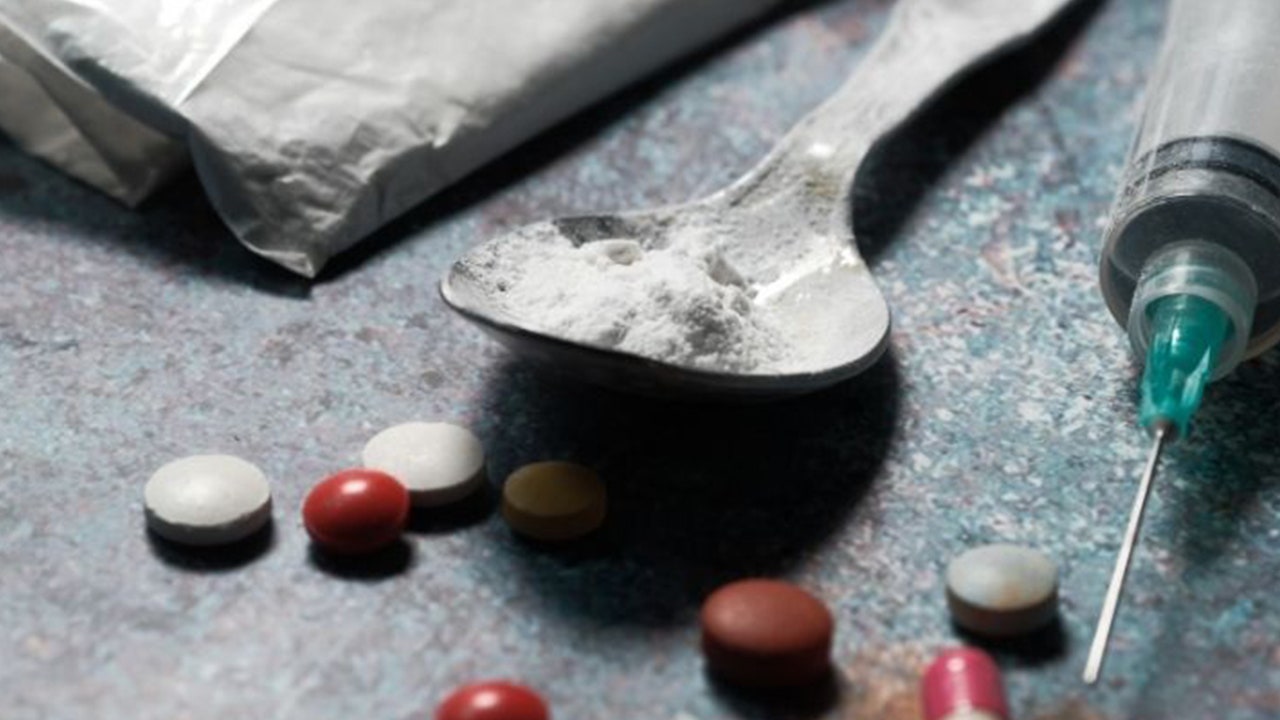 Seattle Public Health addressed the continuing problem of drug overdoses and deaths in the city and King County as a whole, claiming that racism is one of the reasons for the crisis.
The finger-pointing was part of a statement that acknowledged that from 2021 to 2022 there was a 40% increase in overdose deaths, with fentanyl being a key culprit.
"The underlying root causes that have resulted in the current overdose crisis are, unfortunately, not ones that will be reversed overnight," Seattle Public Health Communications Specialist Sharon Bogan said in a statement to local KIRO 7. "Structural factors, including lack of economic opportunities, social isolation, structural racism, criminalization of substance use disorders, housing stability, and stigma, are just some of the factors that will require long-term, systematic changes and resources at all levels, from federal to state to local."
The statement came amid the revelation that the Seattle Fire Department has dealt with a staggering rise in overdoses in the past year.
POLICE BUST METH-PEDDLING PASTOR WHO 'BRAGGED' ABOUT HIS DRUG DEALING PROWESS: 'DOUBLE LIFE'
"On a daily basis, Seattle firefighter/EMTs and paramedics respond to suspected overdoses across the City in our unhoused and housed population," the fire department tweeted on Monday. "Over the past 12 months, SFD has responded to more than 5,200 patients with suspected overdoses, compared to 3,600 incidents the year prior."
SURGE IN CHILD FENTANYL POISONINGS 'JUST THE BEGINNING' OF FENTANYL CRISIS
The Washington Supreme Court effectively decriminalized drug possession in the state in 2021, when it ruled that the existing statute making it unlawful was unconstitutional. The decision came in a case of a woman who was arrested on suspicion of an unrelated offense, and when she was searched, cops allegedly found cocaine in her pants pocket. She claimed she had borrowed the jeans from a friend but was convicted nonetheless. The state Supreme Court overturned it because the law did not require a defendant to know that they possessed drugs.
CLICK HERE TO GET THE FOX NEWS APP
In the meantime, lawmakers are pushing to put a statute on the books that decriminalizes drug possession. In a conversation with local KNKX Public Radio, King County Prosecuting Attorney Leesa Manion said she believes that those who want to criminalize drug possession really want to stop people from using in public.
"You know, I really believe that what folks want, they want the behavior to stop. And there is nothing magical about a jail cell that cures substance use disorder or addiction," Manion said.