Arts
Squid Game: The Challenge — everything we know about the reality …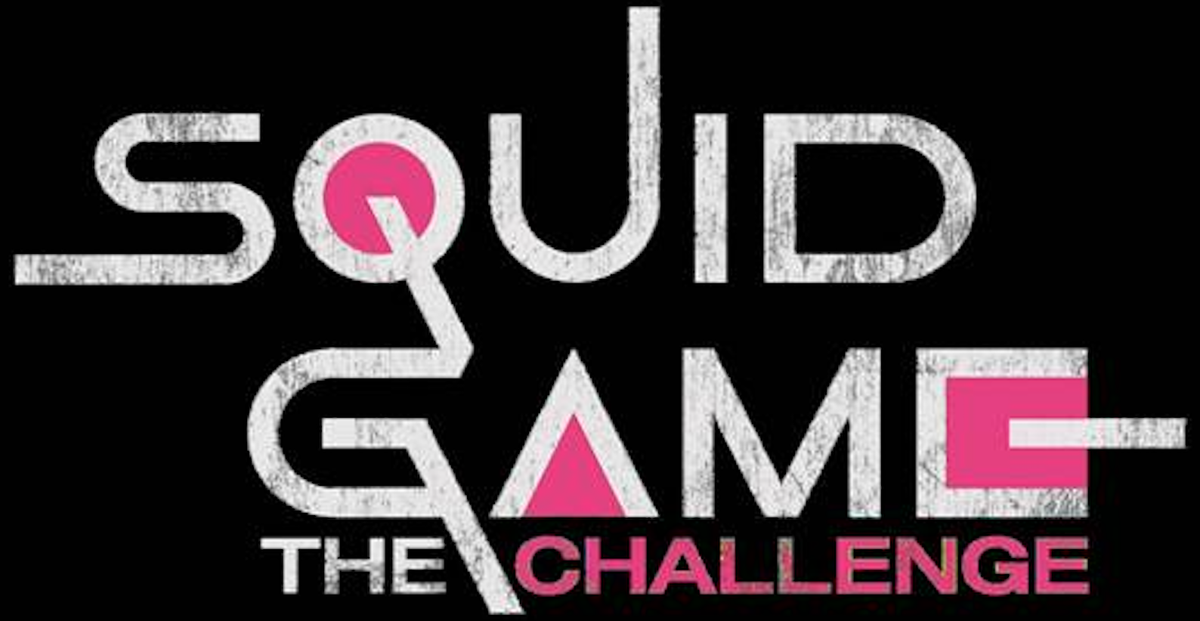 Squid Game: The Challenge is a reality spin-off series, which follows on from the huge success of the original, which broke records when it was released in 2021.
In Squid Game we followed a bunch of desperate hopefuls who took on an opportunity hoping to walk away with a huge cash prize, but they soon realized their lives were in danger as they were forced to play deadly versions of popular childhood games.
Now, Netflix has taken this concept and turned it into a reality competition where we'll see contestants taking on games inspired by the hit dystopian series, and they'll all be competing to walk away with a life-changing $4.56 million.
Brandon Riegg, Netflix VP of Unscripted and Documentary Series says: "Squid Game took the world by storm with Director Hwang's captivating story and iconic imagery. We're grateful for his support as we turn the fictional world into reality in this massive competition and social experiment.
"Fans of the drama series are in for a fascinating and unpredictable journey as our 456 real world contestants navigate the biggest competition series ever, full of tension and twists, with the biggest ever cash prize at the end."
The tough competition series will join the likes of Physical: 100, a Netflix series that invites contestants from all walks of life to push their bodies to their limits, which has also been compared to Squid Game!
Squid Game: The Challenge release date
We don't have a release date just yet, but we do know that the series will be 10 episodes in length. When Netflix confirms a date, we'll let you know!
Squid Game: The Challenge premise
According to a Netflix press release, the competition series' premise is: "With both the largest cast and lump sum cash prize in reality TV history, 456 real players will enter the game in pursuit of a life-changing reward of $4.56 million.
"As they compete through a series of games inspired by the original show – plus surprising new additions – their strategies, alliances, and character will be put to the test while competitors are eliminated around them. The stakes are high, but in this game, the worst fate is going home empty-handed."
Squid Game: The Challenge contestants
We haven't had any information about the contestants competing in the series just yet, but if Netflix adds any we will update this section with everything you need to know about those hoping to win the cash prize.
Is there a trailer?
We don't have a trailer yet, but an announcement video was shared last year confirming that it was going ahead. You can watch that below…